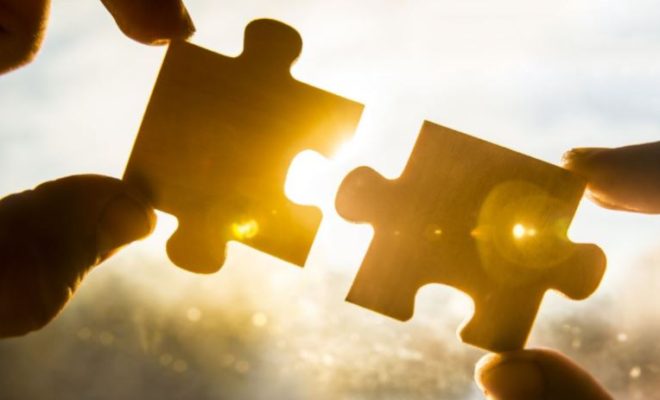 Gulfeagle Supply Acquires Quality Building Supply
By /
Gulfeagle Supply, a full-service distributor of residential and commercial roofing and building goods, has acquired Quality Building Supply's two locations.
Gulfeagle's portfolio now includes two Chicago locations.
Gulfeagle Supply, which was formed in 1973, now has over 85 stores around the United States.
Quality Building Supply has two sites, one in Chicago and one in Elgin, Illinois. Walter Piton, who bought the company in the early 1990s, will continue to operate both locations as part of the Gulfeagle family of companies.
Gulfeagle's Chicago presence will be expanded to three branches in the Chicago metropolitan area to better support the contractor in Itasca, Chicago, and Elgin.
According to Gulfeagle, the additional branches will be led by Jim Barnish, vice president of operations district 1B.