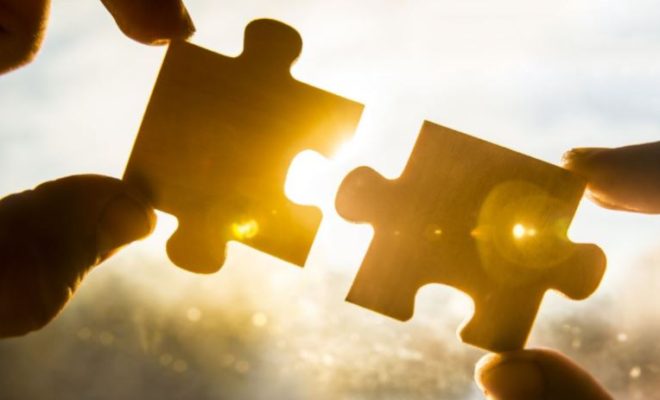 LP Building Solutions to Sell Stake in I-Joist Joint Venture to Resolute Forest Products
By /
LP Building Solutions announced a $50 million deal to sell its 50 percent equity stake in two joint ventures that manufacture I-joists to Resolute Forest Products Inc.
Resolute-LP Engineered Wood Larouche Inc. in Larouche, Quebec, and Resolute-LP Engineered Wood St-Prime Limited Partnership in Saint-Prime, Quebec, are the joint ventures.
The long-standing partnership was formed as an equity method investment in which both LP and Resolute Forest Products own 50% of each business.
Resolute Forest Goods currently maintains the facility, while LP sells the products.
LP will enter into separate agreements with Resolute Forest Products to continue to be the exclusive distributor of engineered wood products manufactured at both facilities.
"I would like to thank Resolute Forest Products for a long and mutually rewarding partnership," stated LP Chair and CEO Brad Southern.
"As LP exits the joint venture and transitions to a distribution agreement, I am confident that this next phase of our relationship will generate value for both companies."
The sale is expected to occur in the first half of 2022, subject to regulatory approvals and certain closing conditions.
Kelly's House & Home

Shop online with Kelly's! Bahamas' largest department store with 16 departments ranging from fine china to hardware, water tanks to bath towels. Whether you're getting married, expecting a baby, painting your house or planting a garden, Kelly's has all you need. And don't forget the toys; we have the best selection in Nassau.

Shop online at Kellysbahamas.com