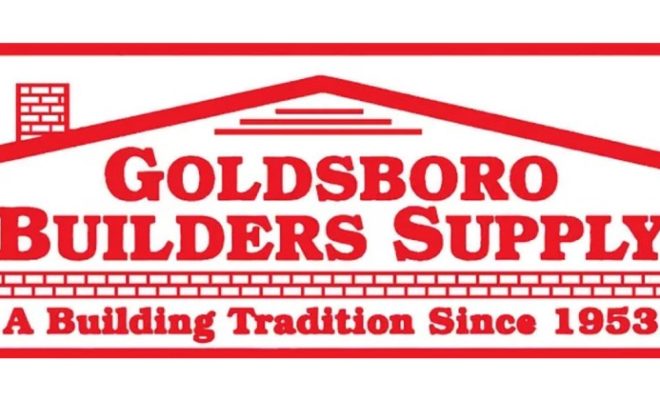 © Goldsboro Builders Supply
Mebane Lumber Has Been Acquired by Goldsboro Builders Supply
By /
Goldsboro now has seven locations in North Carolina as a result of the acquisition.
The Goldsboro Builders Supply Family of Companies, based in Goldsboro, North Carolina, announced the acquisition of Mebane Lumber.
Mebane Lumber, based in Mebane, North Carolina, was founded in 1945 by the Landi family.
Goldsboro Builders Supply had six locations in North Carolina, from Wake County to the Crystal Coast. The company was established in 1953.
The acquisition's financial terms were not disclosed.
"We are excited Mebane Lumber has joined our family of companies as the acquisition will expand our footprint into central North Carolina," David Perry, president of Goldboro Builders Supply stated.
"Mebane's President Kurt Bergland and staff will remain with the company and will continue to serve Mebane's customers with the synergy of the Goldsboro organization."
Goldsboro Builders Supply now has seven locations, as well as other real estate and construction-related businesses, thanks to the acquisition of Mebane Lumber.
In addition to the Goldsboro branch and corporate headquarters, the dealer has offices in Wendell, Mount Olive, Kinston, Fayetteville, and Morehead City.