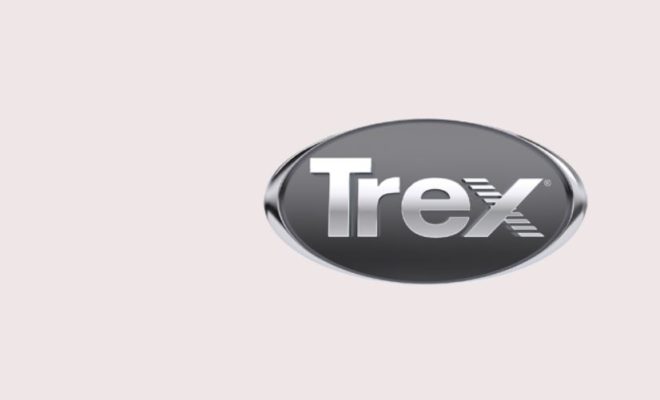 © Trex Company
Trex Plans to Build $400 Million Plant in Arkansas
By /
Trex Company, the world's largest manufacturer of wood-alternative decking, will build a $400 million facility and campus in the Little Rock Port, Arkansas.
Over the next five years, the company aims to add 500 positions in Little Rock.
"This new site represents a strategic investment not only in our company's future but in the future success of our valued channel partners," said Bryan Fairbanks, President and CEO of Trex Company.
"With the outdoor living category continuing to show strong momentum and our success to-date in converting share from the wood decking market, the time is right to further expand our capacity so that we can meet future customer demand efficiently and effectively."
The Trex facility will eventually comprise facilities dedicated to decking and railing manufacture, plastic film recycling and processing, recovered wood storage, warehousing, and administrative offices on roughly 300 acres of land.
Construction is expected to start in early 2022.
The development strategy will be modular and demand-driven, with the first production output expected in 2024.
The campus will significantly increase output and has the potential to become the company's largest manufacturing plant.