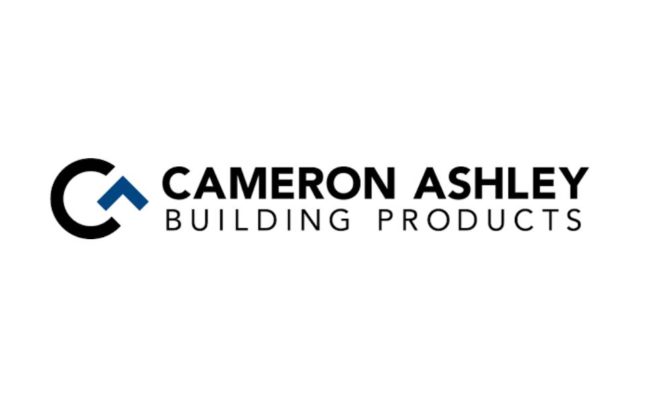 Cameron Ashley Building Products joins NLBMDA's Manufacturers and Services Council
By /
Cameron Ashley Building Products has been named the newest member of the National Lumber and Building Material Dealers Association's Manufacturers and Services Council (MSC).
MSC members of the NLBMDA are recognized industry leaders who provide products and services to lumber and building material dealers across the country.
Members of the group are united in their desire to promote and enhance the success of independent dealers.
Cameron Ashley is a wholesale distributor of roofing, insulation, gypsum, siding, and other specialist building supplies that focuses on the consumer.
Cameron Ashley has a network of more than 45 distribution sites across the United States.
Under the same day or next day FAST delivery label, they provide a number of customer-focused delivery choices.
Their relationship-based approach rewards clients with their PLUS Points loyalty program, free merchandise, and purchase and show incentives.
"We are pleased to be part of an association that is committed to the future of the lumber and building materials industry," Cameron Ashley Building Products CEO and President Donny DeMarie stated.
"We look forward to collaborating with industry professionals to provide solutions to industry challenges, and to seek advancements and growth opportunities."
Contractors Depot

Leading residential construction supply, & industrial building materials supplier, retail & distributor in Georgia, South Carolina and the surrounding Southeastern US. A family business specializing in architecturally specified construction materials, jobsite service & product knowledge.

Order online at Contractorsdepotinc.com