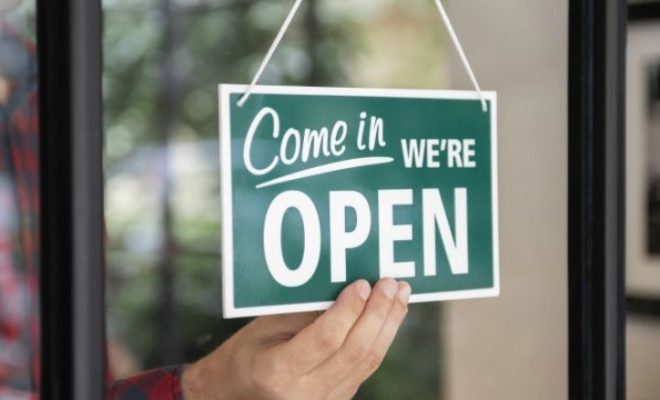 Cameron Ashley Building Products Opens New Arkansas Distribution Center
By /
Cameron Ashley Building Products has established a new distribution center in Springdale, Arkansas to complement the neighboring facilities in Missouri and Oklahoma.
According to the company, the location, which will be Cameron Ashley's fourth new location to open in 2021, was chosen for its ease of access and proximity to better serve Cameron Ashley's customer base.
Springdale and its surrounding markets in northwest Arkansas will be served by the facility.
Customers in Cameron Ashley's neighboring facilities in Joplin Missouri, St. Louis Missouri, and Tulsa Oklahoma will benefit from the Springdale location as well.
"The team we've assembled for this new location is top-notch. Hunter White, the Springdale distribution center manager, has consistently proven himself to be a customer advocate delivering high levels of service," Regional vice president Aaron Davis stated.
"We look forward to opening up this new market for Cameron Ashley customers."
Customers at the Springdale location will have access to a full line of roofing, gypsum, insulation, and siding products from the local network of Cameron Ashley distribution centers.
The store will carry a full line of fiberglass insulation from Knauf Insulation, Huntsman spray foam insulation, and a variety of insulation tools and accessories.
"We're excited to add our new location to a market that's rich with successful companies known for their large-scale manufacturing and distribution," Danny Glover, district manager, stated.
"We hope to join that tradition, get to know the community well, and bring a high level of customer service to everything we do."
Cameron Ashley is a private investment firm Pacific Avenue Capital Partners' portfolio company that distributes roofing, insulation, gypsum, and other specialty building products.
Based in South Carolina, Cameron Ashley runs a network of over 45 stocking distribution centers across the United States.
Cameron Ashley has completed three add-on acquisitions while owned by Pacific Avenue.
In 2019, the company opened nine distribution centers across the United States, acquired Topeka, Kansas-based J&R Products, Alexandria, Louisiana-based Martin Distributors, and Syracuse, New York-based Reserve Supply of Central New York, and plans to open three more in 2020.