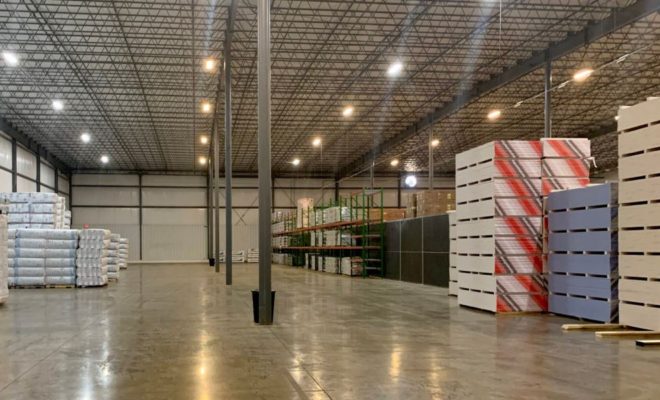 © Cameron Ashley Building Products
Cameron Ashley Is Expanding in Alabama
By /
Cameron Ashley Building Products recently announced the opening of its newest distribution location in Tuscaloosa, Alabama.
According to Cameron Ashley, this is the building product distributor's second facility in Alabama, and it will provide speedy delivery service to Tuscaloosa, Birmingham, Montgomery, and Huntsville.
On January 3, the new location formally opened its doors.
"We are thrilled to enter the Tuscaloosa market! We are bringing with us a huge inventory of building products featuring all the premium brand names. You can expect FAST delivery and unparalleled customer service to all of north-central Alabama" stated Cameron Ashley Regional Vice President John Gambone.
"We've got a fantastic local team that is ready to serve our customers."
The Tuscaloosa service center will carry roofing, drywall, insulation, siding, and related accessories.
"Our new customers can expect a team filled with knowledgeable experts with an emphasis on customer-focused delivery options," stated by Distribution Center Manager Wyatt Armstrong.
"We are excited for the opportunity to serve the Tuscaloosa and the northern Alabama markets."
Cameron Ashely has established new distribution centers in Denver, Colorado, and Springdale, Arkansas.