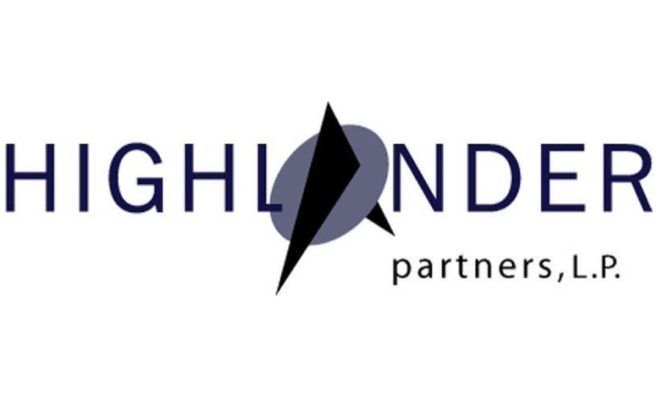 © Highlander Partners
Direct Scaffolding Supply Acquired by Highlander Partners
By /
Highlander Partners, L.P. ("Highlander"), a private investment firm based in Dallas, announced today the acquisition of Direct Scaffolding Supply ("DSS" or "Direct").
DSS, headquartered in Houston, TX, is one of North America's and the world's largest and most trusted scaffold suppliers.
DSS-affiliated companies included in the acquisition included DirecTank Environmental Products, GSD Logistics, Beric Valves, and Direct Staging and Seating.
DSS has built a reputation for first-class customer service, highly competitive pricing, and the industry's most extensive QA/QC program as the pioneering original equipment manufacturer of brand name scaffolds.
DSS also has one of the largest and most diverse inventories anywhere on the planet.
Direct's distinct "quality by design" approach has established the company as a global supply chain expert, with manufacturing techniques that provide highly customized solutions to customers worldwide.
DSS designs manufacture and sell a wide range of related products, such as ring lock and cup lock system scaffolds, frame/brace scaffolds, tube/clamps, shoring systems, forming equipment, job site/crowd control fencing, and all associated accessories.
Bobby Frederick and Gary Davis founded DSS 21 years ago and will remain shareholders and Board members of the company.
According to DSS CEO Mike Doxey, "We are thrilled to be working with Highlander. Highlander's operational expertise, innovative approach to investing, and belief in our business strategy provide an opportunity for DSS to accelerate the enterprise's growth and evolution."
"The partnership with Highlander puts DSS in a tremendous position to continue executing on its commitment to deliver solutions to our customers, the lifeblood of our business," Doxey added.
Highlander Partners' President and CEO, Jeff L. Hull, added, "We believe DSS is an industry innovator with significant growth opportunities, which we intend to pursue immediately. We have an unrivaled level of operational and industry expertise between the DSS founders, the DSS management team, and the larger Highlander team. We see this as a platform investment that will give Highlander a strong option to pursue category add-on acquisitions."
Contractors Depot

Leading residential construction supply, & industrial building materials supplier, retail & distributor in Georgia, South Carolina and the surrounding Southeastern US. A family business specializing in architecturally specified construction materials, jobsite service & product knowledge.

Order online at Contractorsdepotinc.com