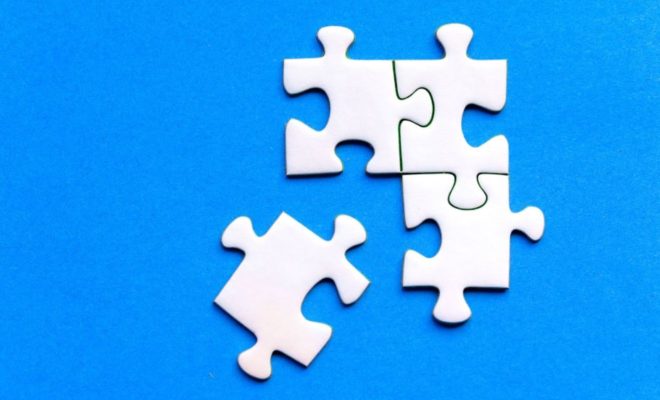 Doman Building Materials Announced The Acquisition Of Hixson Lumber Sales
By /
Doman Building Materials Group Ltd. is pleased to announce the acquisition of Hixson Lumber Sales of Texas.
The Company paid approximately US$375 million in cash for the assets of the Hixson Lumber Sales group of companies.
Hixson is being acquired cash-free and debt-free, with the Transaction funded by the Company's existing cash on hand and revolving credit facilities.
Hixson is leading lumber and treated lumber wholesale and manufacturing company in the Central United States.
Its operations are highly complementary to the Company's existing West Coast operations in the United States, with no overlap.
The Transaction will help the Company grow, will be immediately accretive, and will expand the Company's product suite with new offerings.
"We are very excited with the addition of Hixson to the Doman group of companies. The Transaction is a great complement to our existing U.S. operations while further advancing our growth strategy and developing a leadership position in the central corridor of the U.S., in areas such as Texas that continue to have extremely strong growth activity," Amar Doman, Chairman, and CEO, stated.
"We continue our disciplined approach in tracking and executing on accretive growth opportunities, further strengthening our financial performance, and enhancing shareholder value based on a fundamentally sound and sustainable growth plan. With the Transaction, our US footprint now extends from the West Coast and Hawaii across the mainland and into several high-growth states in the middle of the US, we proudly operate 32 treating plants across our system, and our product offerings importantly include Southern Yellow Pine building materials."
Hixson, founded in 1959 and headquartered in Dallas, Texas, is a value-added wholesale and manufacturing company in the lumber and treated lumber space with 19 locations across eight states.
Hixson owns and operates 19 lumber treatment plants, five specialty sawmills, and its own trucking fleet, serving and delivering products in approximately 25 states, primarily in the central United States.
Hixson employs approximately 1,100 people and serves national big-box retailers, several national home builder distribution yards, large regional lumber yards, and numerous small independent lumberyards.
Pressure-treated lumber, wood fence manufacturing, and specialty items for the new home and renovation markets are among the primary business lines.
Hixson's operations will be combined with Doman's well-established and expanding North American platform, which includes the California Cascade and Honsador groups of companies.