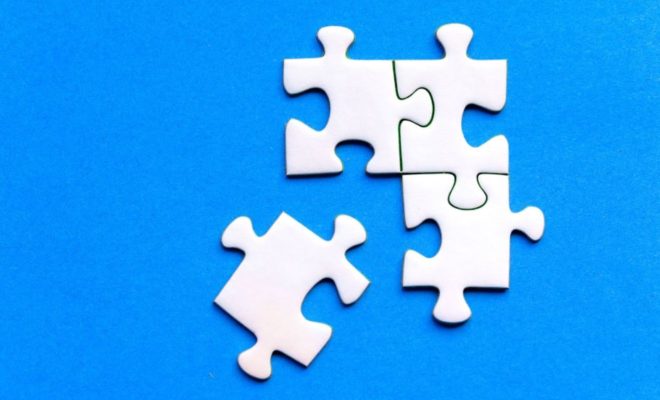 Gypsum Management & Supply Acquires Westside Building Material
By /
The transaction expands GMS's presence in several of California's top 100 metro areas and marks the specialty distributor's entry into the Las Vegas market.
Gypsum Management & Supply (GMS) agreed to buy the assets of Westside Building Material, an independent distributor of interior building products based in Anaheim, California, for $135 million in cash.
Westside is a commercial and residential building product supplier that specializes in steel framing, wallboard, acoustical ceilings, insulation, and other related building products.
Westside has ten distribution centers, nine in California (Anaheim, Hesperia, Oakland, Chatsworth, Fresno, Lancaster, Santa Maria, San Diego, and National City) and one in Nevada (Las Vegas). According to GMS, Westside earned approximately $200 million in net revenues for the fiscal year ending December 31, 2020.
GMS's president and CEO, John Turner, in a statement "The acquisition of Westside reflects the continued execution of our growth strategy and brings together two leading organizations with shared cultures and entrepreneurial values. Westside's differentiated platform provides a unique opportunity for GMS to expand our reach and capture significant growth opportunities in strategically important west coast markets."
GMS's Westside acquisition is the latest in a string of recent acquisitions and greenfield expansions in California. GMS has expanded its service footprint in several top 100 metro areas in California, including the greater Los Angeles, Bay Area, Riverside-San Bernardino, San Diego, and Fresno markets, with the addition of Westside's locations.
According to the specialty distributor, the acquisition also assists GMS in developing a statewide distribution platform to serve customers throughout California. GMS's entry into the expanding Las Vegas market is also marked by the acquisition.
"Partnering with GMS gives us the opportunity to continue delivering on [our] mission on a much larger scale," Westside CEO Bill Peckham stated.
"We expect the transaction to create exciting opportunities for our employees, customers, and suppliers alike."
GMS stated that Westside's current management team, which includes president Dick Peckham and CEO Bill Peckham, will continue to lead the company following the acquisition. Westside will continue to operate under the same brand name and will collaborate with seven existing GMS locations in California that operate under the "J&B Materials," "Hathaway Building Materials," and "Charles G. Hardy" banners.
Based in Tucker, Georgia, GMS operates a network of more than 265 distribution centers across the United States and Canada, providing wallboard, suspended ceiling systems, and complementary construction products. Earlier this year, GMS completed the acquisition of D.L. Building Materials in Ontario, Canada, and opened five greenfield locations in four states.