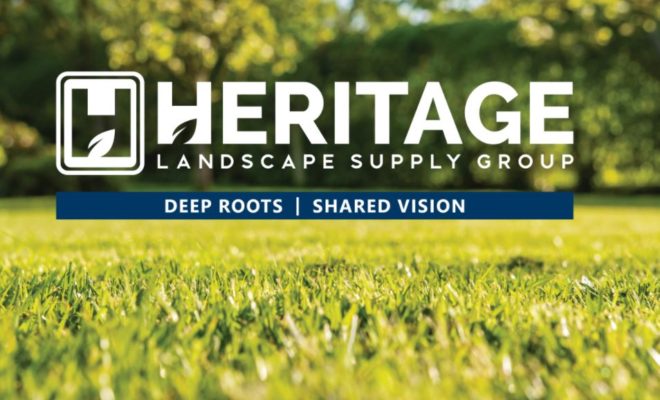 © Heritage Landscape Supply Group
Heritage Landscape Supply Acquires Atlantic Mulch & Erosion Control
By /
Atlantic Mulch & Erosion Control, Inc., an independent distributor of mulch and soil, pavers, natural stone, bulk materials, and other complementary landscaping supplies, was bought by Heritage Landscape Supply Group.
Brent Booker and Dan Pleasant launched the company in 2004 in Apex, North Carolina, and it currently employs 17 employees.
Booker and Pleasant will continue to lead the company's committed workforce in the future, guaranteeing continuity and consistency for customer and supplier partners.
"I am excited to announce our partnership with Atlantic Mulch, which represents our third acquisition since March 2021 in the rapidly growing Triangle region of North Carolina," Heritage's president, Matt McDermott stated.
"Brent and Dan have built an attractive business alongside their extremely dedicated and talented team that is an excellent fit with our existing footprint. The combined strength and resources of Atlantic Mulch, Scott Stone, and Southern Stone Supply working in unison allows us to form a market-leading platform and deliver best-in-class customer service."
"Joining forces with Heritage aligns Atlantic Mulch with the fastest-growing company in the green industry while also expanding opportunities for our employees, customers, and suppliers," Booker and Pleasant added.
"After being approached by Heritage, we did not entertain offers from any other company, as Atlantic Mulch's framework for success and core values are consistent with Heritage's genuine focus on people. The entire Atlantic Mulch team is excited to be joining the Heritage family and we look forward to working with our new partner companies to become the top service provider in the region."