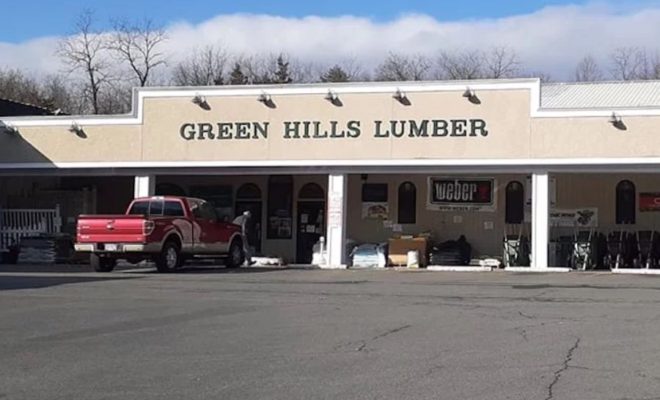 © Green Hills Lumber
Lezzer Lumber will Acquire Green Hills Lumber & Home Center
By /
Green Hills Lumber & Home Center will be acquired by Lezzer Lumber, which is ranked 32 on the 2021 LBM 100 list. The agreement is expected to be finalized on April 1.
Green Hills will be Lezzer's eleventh lumberyard location. Lezzer Lumber operates 12 retail locations throughout Pennsylvania, as well as a truss manufacturing facility and four commercial door manufacturing facilities.
"We are thrilled to be acquiring Green Hills Lumber & Home Center," said Vice President K.C. Lezzer of the transaction.
"[Green Hills] Owner Clancy Herr and General Manager Jud Kelly will remain to oversee day-to-day operations." This addition allows Lezzer Lumber to expand into Reading and the counties of Berks, Chester, Montgomery, and Bucks."
Green Hills Lumber & Home Center has been serving Mohnton, Pennsylvania and the surrounding area for over 40 years. Plumbing, electrical hardware, paint, lumber, and a large showroom are all available at its 13,000-square-foot retail facility.