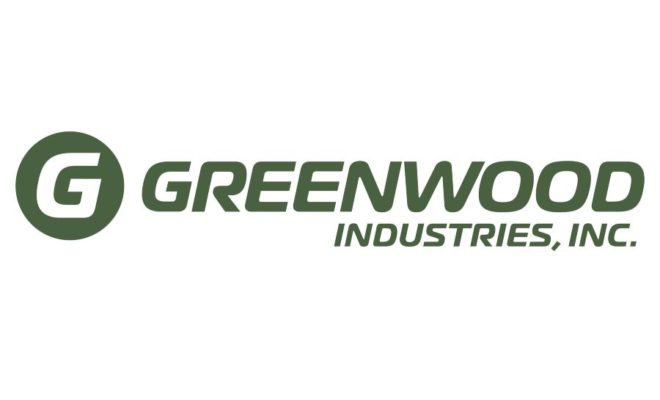 © Greenwood Industries
Hudson Valley Roofing is Acquired by Greenwood Industries, Inc.
By /
Greenwood Industries, a leading provider of custom building envelope solutions, has announced the acquisition of Hudson Valley Roofing of New Windsor, New York.
"Greg Hayden has built a highly successful commercial roofing company in the Hudson Valley and New York City."
"After we worked together in early 2020 to complete a large warehouse facility in the Hudson Valley on time and under budget, it was clear that the synergies between our two companies made them the ideal partner for our strategic expansion into the Metropolitan New York area."
"Hudson Valley Roofing's stellar reputation for providing exceptional customer service, combined with our suite of building envelope solutions, is a win-win situation for the state of New York" Greenwood's owner and president, David Klein, stated.
Hudson Valley Roofing has been in business since 2003 and has a solid reputation as one of the state's top commercial roofers.
They have completed a number of prestigious projects, including Terminal B at LaGuardia Airport, the JP Morgan Library and Museum, the historic Tavern on the Green Restaurant in Central Park, and Google's New York headquarters on Pier 57.
Hudson Valley Roofing is one of the largest union employers in Local 8 and primarily serves the Hudson Valley Region and the Metropolitan New York area.
"Gregory Hayden, Chairman of Hudson Valley Roofing and Sheet Metal, Inc, stated, "I have been in the roofing business for 49 years, and when David approached me about partnering together, I knew it was the right fit."
"I've long admired their work, and I'm confident that with our combined business acumen, Hudson Valley Roofing's reputation and work will continue to have an impact on the region."
Kelly's House & Home

Shop online with Kelly's! Bahamas' largest department store with 16 departments ranging from fine china to hardware, water tanks to bath towels. Whether you're getting married, expecting a baby, painting your house or planting a garden, Kelly's has all you need. And don't forget the toys; we have the best selection in Nassau.

Shop online at Kellysbahamas.com