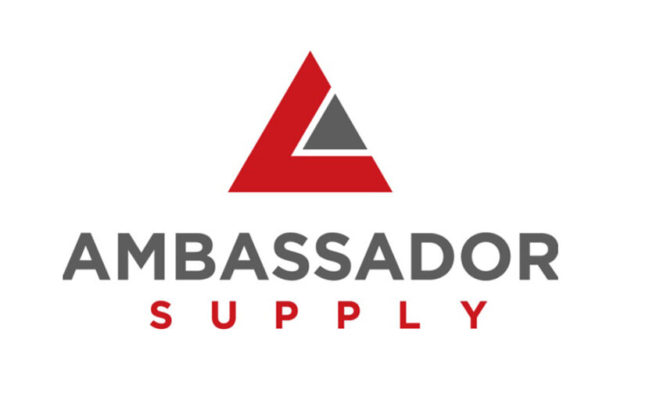 © Ambassador Supply
Ambassador Supply Acquires Orgain Building Supply
By /
Orgain Building Supply, based in Clarksville, Tennessee, has been acquired by Ambassador Supply. On March 18, the agreement was finalized.
"We are delighted to welcome Orgain to the Ambassador Supply family as the company continues to provide the high-quality service that has earned them a reputation as a leader in building materials."
Ambassador Supply, based in Fort Wayne, Indiana, has been investing in lumber supply since 2012. Orgain Building Supply will retain its current employees, including 90 in Clarksville, Tenn., with the help of Ambassador Supply leadership.
Orgain Building Supply, founded on a strong family legacy, has always invested in and focused on the success of its employees — it is what has made the company what it is today.
"It has a legacy of providing full-service building supply solutions throughout the greater Nashville area for 100 years," the company said in a press release.
"My employees and I are overjoyed to be joining the Ambassador Supply family!" According to Hunter Orgain.
"In this new chapter with Ambassador Supply, we look forward to continuing our growth in Clarksville, Tennessee, and surrounding counties."
Orgain Building Supply will continue to work hard to take care of our contractors and customers, and we will always stand by our slogan "Service is our most important product."