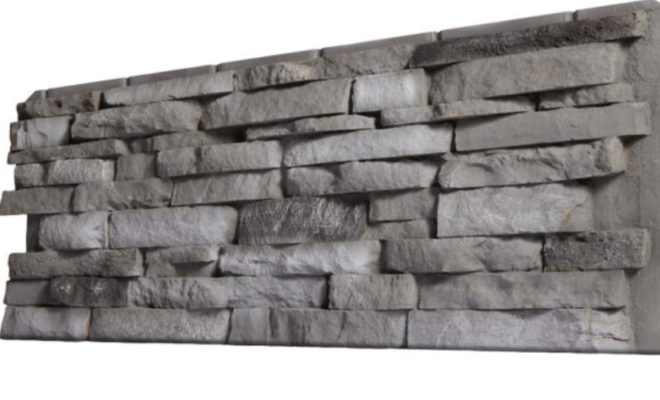 © Qora Cut LedgeStone TightStack
ABC Supply and Arcitel's distribution agreement for Qora Cladding
By /
Arcitell, LLC has signed an exclusive distribution deal with ABC Supply Company's Catalog Division, situated in Beloit, Wisconsin, for its signature product, Qora Cladding.
With this partnership, ABC Supply Catalog Division became a major distributor of Qora Cladding, distributing the brand to over 600 ABC Supply outlets nationwide.
ABC Supply will carry the entire Qora Cladding product and accessory line, including the five color patterns of Ashlar Stone and the three colors of Qora Cut LedgeStone TightStack, a recent 2022 IBS "Best of" finalist for "Most Innovative Building Material."
"The ABC Supply Company – Catalog Division is pleased to bring Qora Cladding to ABC Supply customers and our branches," ABC Supply's Catalog Division's business development manager, Steve Sayles, stated.
"We were looking for a traditional stone alternative that would offer our customers the opportunity to give their homeowners the look they want at a fraction of the cost, in terms of product and installation speed. In addition, Qora Cladding gives our stores a unique selling proposition of a quality stone aesthetic which offers all the benefits and durability of the real thing, and that is panelized for improved coverage and installed quickly with general carpentry tools."
Qora Cladding is designed to be an easy-to-install cladding product that has the appearance of stone without sacrificing performance or aesthetic appeal.
"The partnership with ABC Supply Catalog Division is a key strategic relationship for us," Arcitell LLC's director of sales and marketing, Brian Martin, added.
"The collaboration with their team brings the Qora Cladding brand to a level of nationwide distribution access, making these stone panels immediately available for the quickly arriving building and construction season."
.