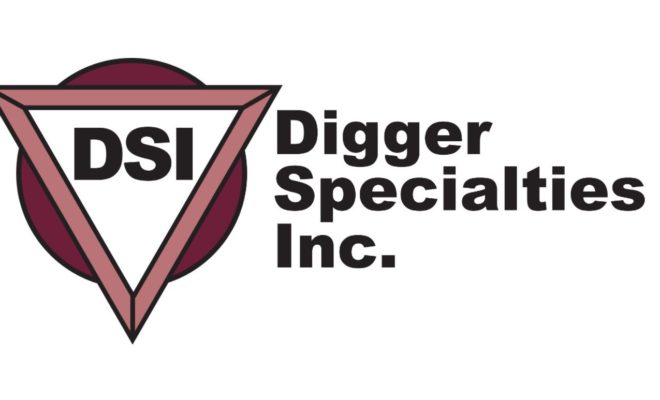 © Digger Specialties, Inc.
Palmer-Donavin helps DSI expand its distribution
By /
Digger Specialties, Inc. has announced that it will begin serving the Tennessee market through distribution partner Palmer-Donavin.
Palmer-Donavin now distributes DSI building goods throughout Ohio, Pennsylvania, Kentucky, Michigan, and Indiana.
Palmer-Donavin is now delivering DSI products in Tennessee through a new facility in Hebron, Kentucky.
"Palmer-Donavin is excited to expand into Tennessee with Digger Specialties. Since our relationship started in 2016, they have been a strategic partner and we have worked together to build a great offering to our dealers in the Midwest. We started servicing the Nashville market in January after the recent announcement of a new location in Hebron, Kentucky, and look forward to replicating our success with Digger Specialties to many new customers this year," Palmer-vice Donavin's president of marketing, Josh Thompson, said.
"We have experienced significant growth with Westbury Aluminum Railing and other DSI products due to our relationship with Palmer-Donavin," Digger Specialties' vice president of sales and marketing, Larry Boyts, added.
"Palmer-Donavin is recognized as a premier distributor that provides exceptional customer service and offers the most preferred products in the industry. We are looking forward to expanding into the new market with a great partner."