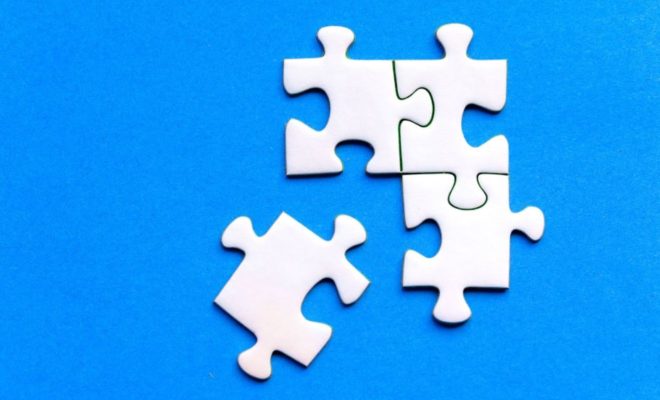 PSI Acquires California's Statcomm
By /
Statcomm Inc. has been bought by Performance Systems Integration (PSI) as an addition to its fire and life safety platform.
Statcomm is situated in Mountain View, California, and serves customers in the San Francisco Bay Area with repeated fire and life safety inspection, repair, and maintenance services, as well as installation services for new construction and retrofits.
"We're excited to include Statcomm under the PSI umbrella and look forward to continuing to provide customers in the San Francisco Bay Area with exceptional levels of service and growing the strong business Statcomm has built over the years," Travis Everton, CEO of PSI stated.
PSI is dedicated to providing high-quality customer service through its "single-point-of-management" compliance services and solutions for fire protection and life safety requirements.
In the Western United States, the corporation also has a Fire King division that specializes in cylinder requalification and maintenance.
Statcomm is the PSI platform's eighth addition, substantially strengthening PSI's presence in the Pacific Northwest and Northern California.
PSI intends to continue its search for customer-focused fire protection firms with strong technicians and a specific focus on inspection, repair, maintenance, and monitoring of fire and life safety equipment.