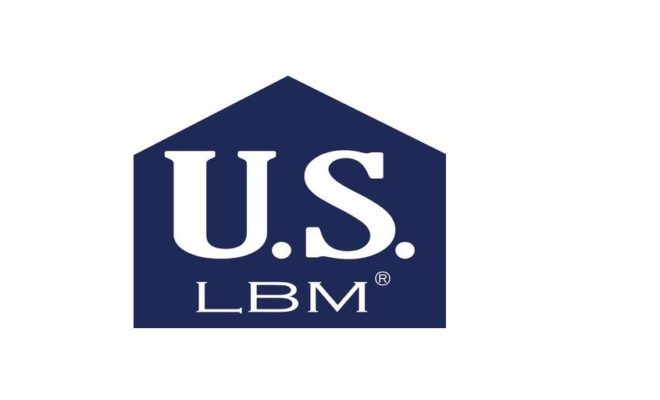 © US LBM
US LBM Expands in North and South Carolina with Professional Builders Supply Acquisition
By /
Professional Builders Supply, a premier supplier of construction supplies to local, regional, and national custom and production professional builders in North and South Carolina, has been bought by US LBM, a leading distributor of specialist building materials in the United States.
Professional Builders Supply, founded in 2003, now has 12 locations in the Carolinas and sells, installs, and distributes residential and commercial building products such as timber, siding, trim, doors, windows, decking, and railing.
Through its PBS Commercial brand, the company offers turn-key installation services for multifamily applications, and through SouthEnd Exteriors, it offers residential roofing and siding.
"This exciting, new partnership with US LBM allows Professional Builders Supply to continue delivering an unequaled level of service while expanding the range of materials and services we can provide to our customers and communities," said Van Isley will continue to oversee day-to-day operations at Professional Builders Supply.
"We are incredibly eager to join a like-minded industry leader in US LBM that shares our core philosophy of treating our people with care, honesty and respect so they in-turn do the same for our customers."
US LBM presently runs 31 sites in the Carolinas under numerous labels, including GBS Builders Supply, Jennings Builders Supply & Hardware, Maner Builders Supply, Myrtle Beach Building Supply, and Parker's Building Supply, with the addition of Professional Builders Supply.
"Professional Builders Supply is recognized as a people-first, growth-focused leader both in the Carolinas and across the building materials industry, and we are proud to welcome the entire team to the US LBM family," said L.T. Gibson, President and CEO of US LBM.
"The addition of a preeminent operator in Professional Builders Supply to our existing successful network in the Carolinas puts US LBM in a leading position in the rapidly growing housing markets of Raleigh-Durham, Charlotte, Charleston, Wilmington and Greenville-Spartanburg."
Anchor Peabody served as Professional Builders Supply's only advisor.