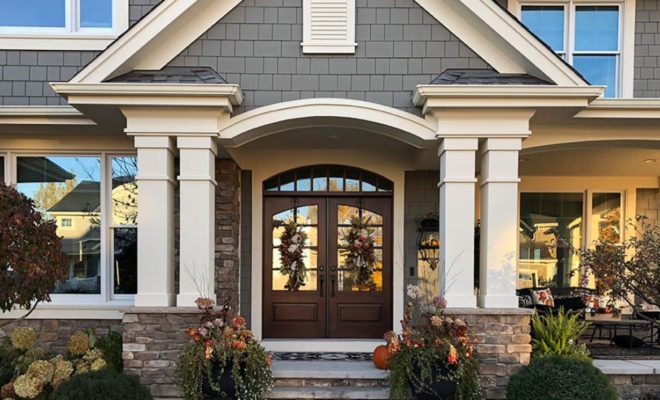 The Marwin Company Acquires Alabama's HB&G Building Products
By /
Validor Capital, a private investment business, is happy to announce that The Marwin Company has purchased HB&G Building Products, Inc., further broadening its product range.
HB&G Building Goods, Inc., situated in Troy, Alabama, is a maker of specialty millwork products such as residential columns and other outdoor living products.
The external building and outdoor living products business is experiencing several tailwinds, and HB&G supplies high-quality products to the market.
Validor Capital's Managing Partner, Matt Kaufman stated, "We are very excited to have Lance Servais and his team become part of The Marwin Company. HB&G expands our product offering and our channels to market, which should enhance the performance of all of the companies."
"We look forward to being part of the Marwin team. The Marwin Company's focus on building products is in alignment with our goal to grow our participation in the market through investments in innovative building product solutions.", HB&G President Lance Servais added.
Marwin has been a major provider of attic stairways and specialty door products for over 70 years, entirely via professional building supply dealers, offering outstanding value backed by superior customer service.