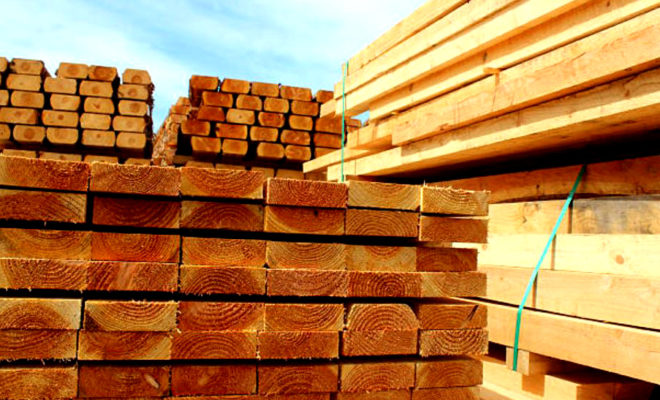 Ware-Butler Building Supply Acquires Maine's Crescent Lumber
By /
Crescent Lumber, a building supplies shop in Bangor, Maine, was purchased by Ware-Butler Building Supply and its parent company, Pleasant River Lumber.
Crescent Lumber has facilities in Palmyra, Corinth, and Stillwater, Maine, increasing the total number of Ware-Butler retail locations in Maine to 13.
According to Ware-Butler Building Supply, Crescent Lumber owner Tim Bernard will continue on the team, focusing on customer service and sales for the four Crescent stores in support of general manager Andrew Sjorgren.
"When I met Chris and Jason Brochu and we discussed the possible sale, I knew quickly that we had a good fit," Bernard stated.
"I liked their vision and they liked what Crescent Lumber brought to the table for their mission, so we did the deal."
According to a news release, the four Crescent stores will continue to operate as Crescent Lumber in 2022 and for the foreseeable future.
"Ware-Butler Building Supply and Pleasant River Lumber are pleased to add Crescent Lumber to the family," Alan Orcutt, the retail operations manager of Pleasant River Lumber commented.
"This acquisition will help us solidify our statewide operation and bring an awesome team of people in Crescent's four locations to our retail team so that we can continue to provide value to our customers state-wide.
Pleasant River Lumber, based in Dover-Foxcroft, Maine, owns and manages lumber and manufacturing operations specializing in spruce/fir frame lumber and easter white pine boards.
A&A Brochu Trucking, Chaffee Transport, Quality Saw Sales and Service, and A&A Brochu Logging are additional subsidiaries of the corporation.