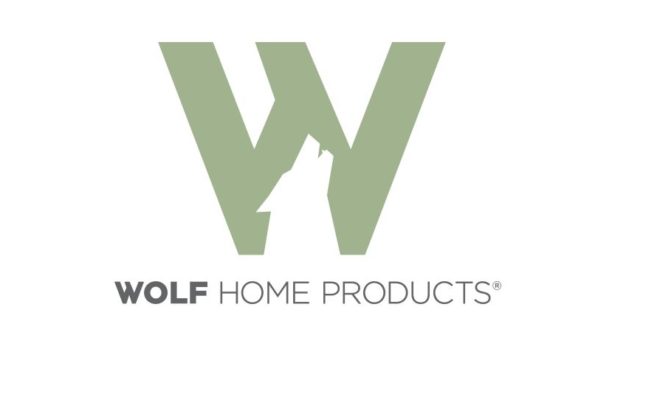 © Wolf Home Products
Wolf Home Products Expands Midwest U.S. Building Products Distribution
By /
Wolf Home Products, a leader in the building products business, announced that deck and rail distribution will be expanded into Illinois, Minnesota, and sections of Indiana and Wisconsin beginning in November 2021.
Wolf Serenity Decking and its partner brand Fiberon Decking and Railing will be available at first.
This expansion follows the acquisition of Wolf Home Goods by PrimeSource Brands, a prominent distributor of specialty branded building products in North America.
Wolf Home Products has joined the PrimeSource family of businesses, increasing their footprint to better service customers' building and remodeling needs.
To serve this market expansion, Wolf Home Products and PrimeSource area managers will collaborate.
"As demand for wood-alternative decking and railing products continues to grow, we are thrilled to expand Wolf-branded products into Illinois, Minnesota, Indiana, and Wisconsin," said Wolf Home Products' President and CEO, Craig Danielson.
"At Wolf Home Products, it is our commitment to provide the highest customer service and quality products to homeowners. This expansion and our partnership with Fiberon provides further support to our growing network of independent dealers that serve homeowners throughout the Midwest."
Wolf Serenity Decking is made with High-Density Cellular Technology and is available in a wide range of hues with rich, varied natural woodgrain patterns and cool, solid coastal tones.
Low-maintenance Wolf Serenity Decking promises to be an extension of the house, bringing families the beauty of the indoors — outside, with moisture repellency and a quality ASA capstock to help block harmful UV rays.
Kelly's House & Home

Shop online with Kelly's! Bahamas' largest department store with 16 departments ranging from fine china to hardware, water tanks to bath towels. Whether you're getting married, expecting a baby, painting your house or planting a garden, Kelly's has all you need. And don't forget the toys; we have the best selection in Nassau.

Shop online at Kellysbahamas.com