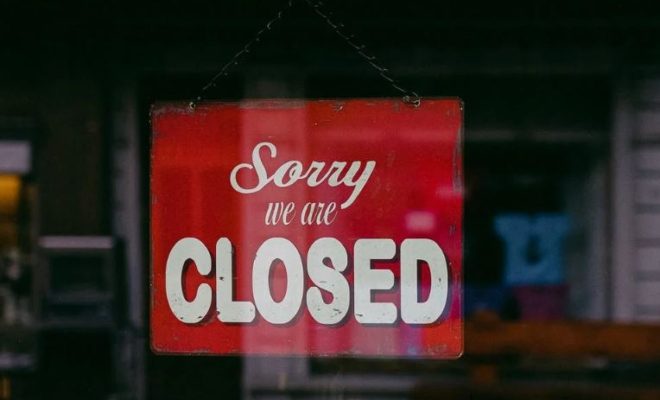 Kansas Lumberyard Closing after Decades in the Business
By /
Trio Home Center, Ellis, Ks., will close its doors by month's end.
Glen Keller and Dave McDaniel, co-owners for more than three decades, decided to sell the property.
It will be razed and will be replaced by a Dollar General.
The site has been a lumberyard since the late 1870s.
Shortly after completing the deal, the partners are planning to open Trio Hometown Supply nearby.
The new venture will focus on selling paint, hardware, appliances and sundries instead of drywall, lumber or cement.