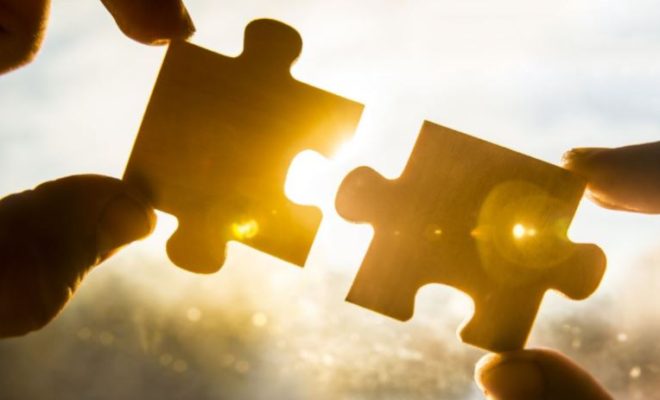 L&W Supply Acquires California's Starr's Building Supply Assets
By /
L&W Supply, a Chicago-based distributor of building materials and specialty products in the United States, announced the acquisition of the assets of Sacramento, California-based Starr's Building Supply, Inc. (SBS).
Starr's Building Supply offers wallboard, steel framing, and insulation to the residential and commercial markets based in Sacramento CA.
According to the distributor, the changes will expand its team of experienced associates and strengthen its presence in the greater Sacramento market.
L&W Supply now has a second location in the market and a total of 17 in California as a result of this acquisition.
SBS was founded in 1985 as a stucco distributor but has since expanded to serve the residential and commercial markets with products such as wallboard, steel framing, insulation, and related products.
The terms of the agreement were not disclosed.
Chad Cutlip, vice president of L&W Supply's West Region in a statement said, "We are excited to welcome the Starr's Building Supply associates to the L&W Supply family. Over the past 35 years, the SBS team has built strong relationships with contractors in the greater Sacramento area."
Cutlip also stated that the purchase "will allow us to strengthen our relationships with area contractors."
L&W Supply has 183 locations in 39 states and is a subsidiary of ABC Supply, which has over 800 locations across the country.