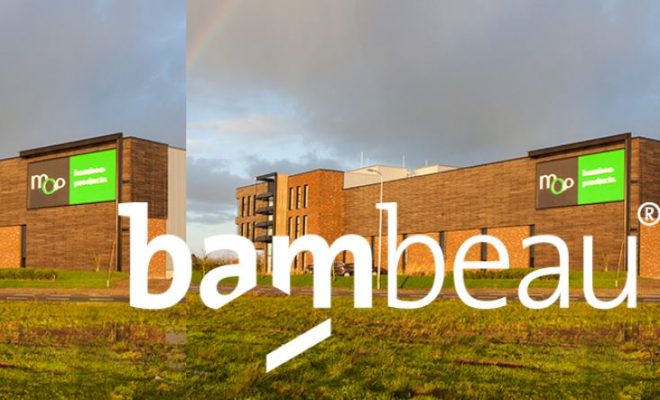 © Photo by MOSO International BV and Bambeau Becker & Großgarten GmbH
MOSO Acquires German Manufacturer
By /
Bamboo specialist MOSO International BV bought the Germany-based Bambeau Becker & Großgarten GmbH.
For now, both organizations' brand and sales structures remain the same.
MOSO International BV is Europe's largest supplier of bamboo products.
These are used for indoor and outdoor applications in the construction industry.
It caters to specifically customized products for the automotive, logistics and furniture industries.
The consolidation allows MOSO International BV and Bambeau to gain a stronger presence in markets where bamboo is one of the major or minor materials.
Internationally, the acquisition of the R&D departments is vital.
Both organizations have their own teams that develop and produce products with facilities in local sites and in China.
These conduct valuable research for developing products.
The teams will work together in the future to substantially boost innovation power.