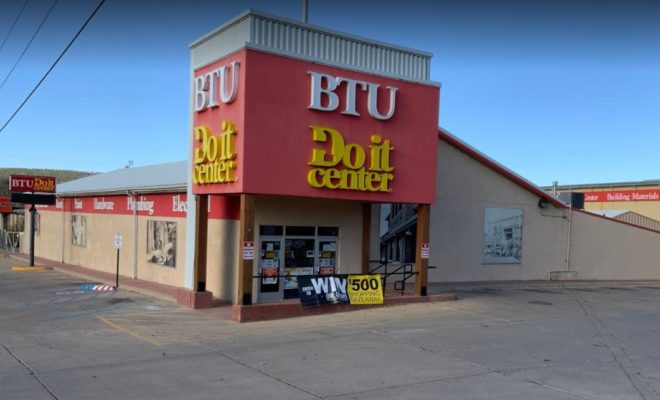 Nation's Best Buys New Mexico Indie
By /
Nation's Best (Dallas TX), has acquired fellow Do it Best member BTU Do it Center in Las Vegas NM.
"We are honored to count BTU Do it Center among the Nation's Best family of businesses. Since 1984, the Sonchar family has built their home center's reputation in the Southwest, serving the region's hardware and lumber needs for everyone from DIYers to pro contractors. We're excited to bring the strength of Nation's Best to continue to provide excellent service to BTU do it Center's valued customers," said Chris Miller, president and CEO of Nation's Best.
BTU Do it Center will continue operations using its current name under Nation's Best's acquisition strategy.
Its vital leadership team will still oversee company operations in partnership with Nation's Best.
The acquiring company will provide the strategic and financial support needed.
The management plans to reach optimal growth and profitability moving forward.
"Since 1984, our team has been on a mission to treat every customer with respect, honesty, and integrity. By merging our rich traditions into Nation's Best, we're ensuring that our associates and our customers will continue to be supported in the very best way," said President Wayne Sonchar.
Established in 2019, Nation's Best Holdings is the owner of seven divisions and 18 locations in five states.
Kelly's House & Home

Shop online with Kelly's! Bahamas' largest department store with 16 departments ranging from fine china to hardware, water tanks to bath towels. Whether you're getting married, expecting a baby, painting your house or planting a garden, Kelly's has all you need. And don't forget the toys; we have the best selection in Nassau.

Shop online at Kellysbahamas.com