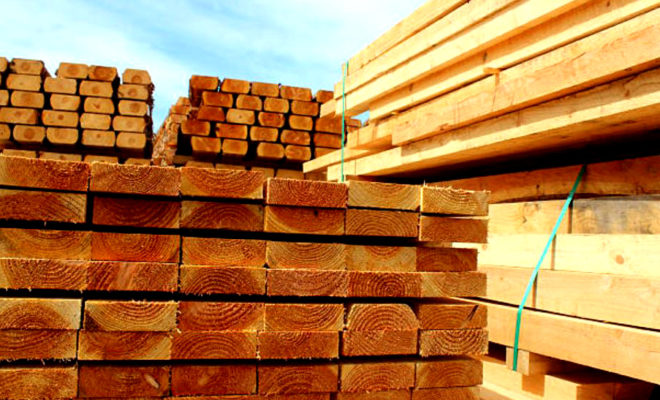 Interfor Corp Buying South Carolinian Mill
By /
Interfor Corp. (Vancouver BC) has agreed to purchase WestRock Co.'s sawmill situated in Summerville, South Carolina for $59 million.
The mill made 125 million bd. ft. of lumber the previous year. The mill got a new permit in 2020 that allows it to produce up to 200 million bd. ft. of lumber per year.
Interfor has determined operational and capital investment initiatives that will optimize and increase production.
The mill is 65 miles southwest of Interfor's Georgetown SC, mill and 115 miles northeast of its Meldrim GA, mill.
This strategic location will make log sort optimization and procurement synergies across all three mills feasible and efficient.
Interfor will also enter into a long-term chip and biomass supply agreement with WestRock's Charleston SC, paper mill as part of the negotiations.
The purchase agreement is set to complete in the first quarter of 2021.
As a result of this, Interfor's total annual lumber production capacity will be 3.2 billion bd. ft.—55% of which is in the south.
Contractors Depot

Leading residential construction supply, & industrial building materials supplier, retail & distributor in Georgia, South Carolina and the surrounding Southeastern US. A family business specializing in architecturally specified construction materials, jobsite service & product knowledge.

Order online at Contractorsdepotinc.com