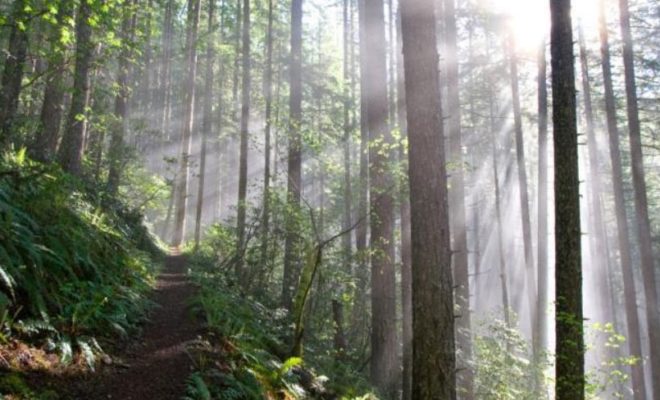 Weyerhaeuser Trades Oregon Lands
By /
Weyerhaeuser Co. has made two separate agreements to buy timberlands from and sell timberlands to funds that Hancock Natural Resource Group manage.
"These two agreements represent a unique opportunity to further enhance Weyerhaeuser's Western timberlands portfolio with exceptional land that is contiguous with our existing ownership," said Devin W. Stockfish, president and CEO.
Weyerhaeuser will buy approximately 85,000 acres of timberlands in mid-coastal Oregon in one agreement, and sell 149,000 acres of timberlands in Oregon's southern region in another.
The net cost of the agreements is roughly $40 million in cash.
"Through these transactions, we are acquiring highly productive timberland with low operating costs and strong access to key domestic and export markets, and we expect them to deliver immediate and long-term value for our shareholders," continued Devin W. Stockfish.
Kelly's House & Home

Shop online with Kelly's! Bahamas' largest department store with 16 departments ranging from fine china to hardware, water tanks to bath towels. Whether you're getting married, expecting a baby, painting your house or planting a garden, Kelly's has all you need. And don't forget the toys; we have the best selection in Nassau.

Shop online at Kellysbahamas.com