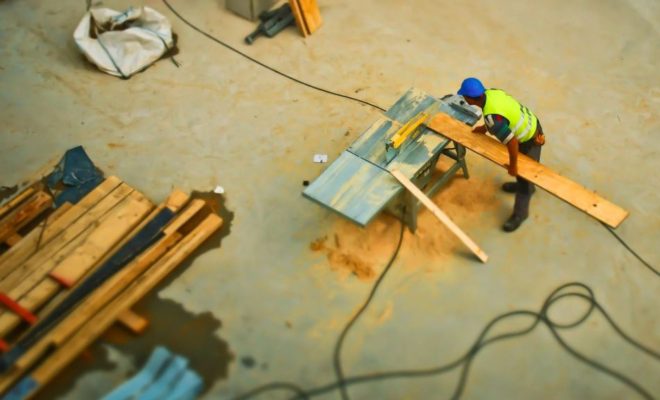 JOLTS: Construction Job Openings Surge to Record High
By /
The labor market remains tight, particularly in the construction industry.
The number of unfilled construction jobs surged to 410,000 in October, the highest figure in the history of the Bureau of Labor Statistics' Job Openings and Labor Turnover Survey data series (going back to late 2000).
The housing market remains underbuilt, necessitating the addition of additional workers, lots, lumber, and building materials.
The construction job vacancies rate increased to 5.4 percent in October, with 410,000 available opportunities in the industry.
This is a huge increase over the 253,000 count recorded a year ago.
Looking ahead, the construction job openings rate is projected to rise further as both the residential and nonresidential building industries expand.
Attracting qualified personnel will continue to be a top priority for construction firms in the coming quarters, and it will become more difficult as the labor market improves and the unemployment rate falls.
Read more in-depth analysis about this topic at Eyeonhousing.org