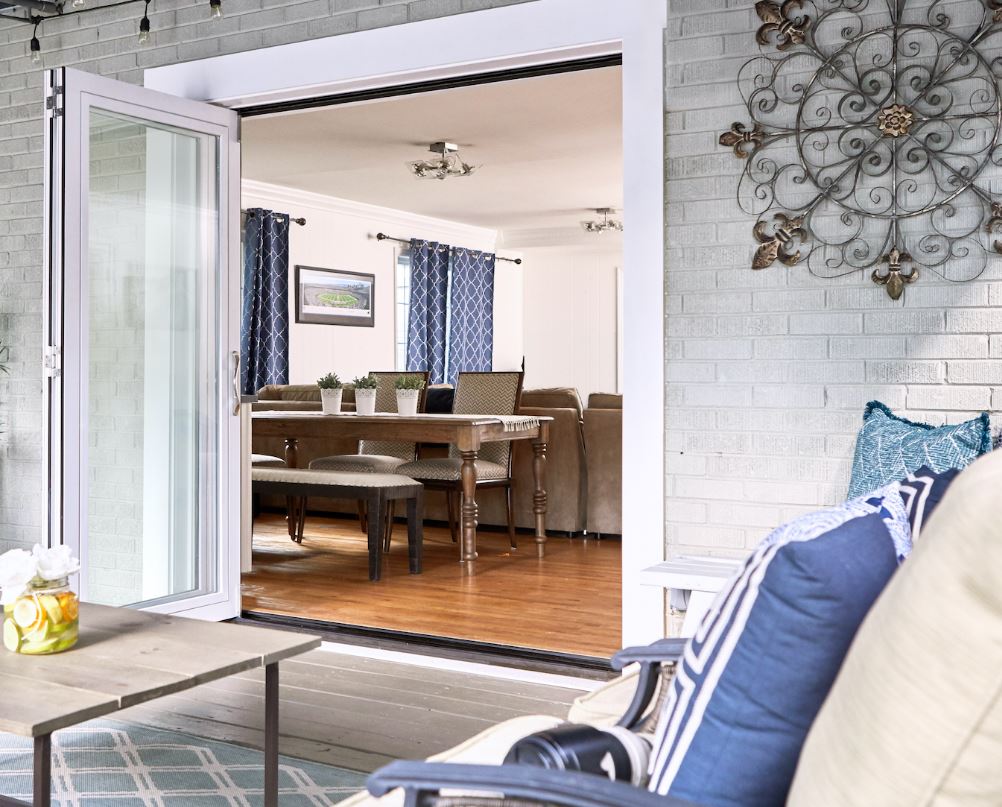 © Photo by JELD-WEN / jeld-wen.com
JELD-WEN Announces the F-2500 Folding Patio Door System at Affordable Price
By /
The company designed the fiberglass folding wall for those looking for an affordable option.
The JELD-WEN's F-2500 patio door system is the company's answer to customers looking for an affordable folding patio door operation type.
The manufacturer designed and built this product for the construction markets with repairs, remodeling projects, and new home customers in mind.
The system is first-rate and sturdy because of the fiberglass construction enforced by an aluminum-clad frame and a bottom-mounted hardware track.
The product was first revealed in April 2019 at some stores and came in primed white. A wider launching in all JELD-WEN finish colors will take place later this year.
"Typically, 'retro' patio doors are limited to hinged and sliding options. The F-2500 adds a more affordable option to a whole new operating type," said Daniel Castillo, JELD-WEN senior vice president for doors.
This reliable and top quality product offers savings customers can spend on other products for home improvement or repair.
They can maximize its use while still having enough money for savings or other projects.
"It's the only known fiberglass folding wall system designed and priced for a mass-market audience," Daniel Castillo adds.