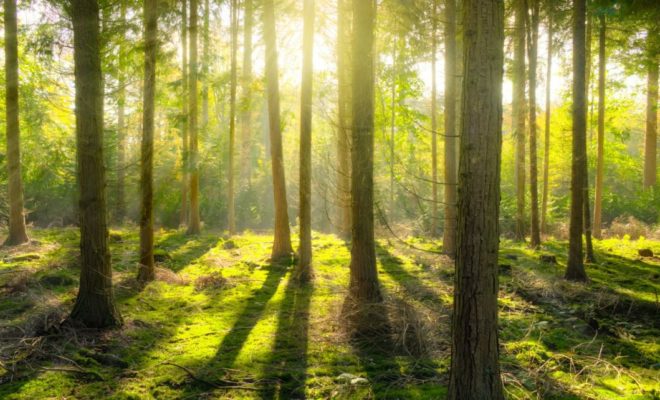 Roseburg Creates 7 EPD's
By /
Roseburg Forest Products of Springfield, Oregon published its first verified Environmental Product Declarations.
This provides standardized and objective details about the environmental impact of several of the company's products.
"Roseburg has begun using EPDs to better measure our environmental impact and to meet the demand from builders for ecologically responsible products," said president and CEO Grady Mulbery.
EPDs provide customers with clear, product-specific environmental details that have undergone independent validation.
EPDs enable purchasers to understand a product's eco-friendliness and sustainability. These allow consumers to make informed choices.
"Wood products are durable, natural and renewable, and come from sustainably managed forests that capture carbon, making them among the most responsible building materials available today. These EPDs help us demonstrate that wood truly is a superior building product," said president and CEO Grady Mulbery.
Underwriters Laboratories conducted Roseburg's Type III, product-specific EPDs independent verification.
They followed ISO 14025 and 14044 standards, and conformed to ISO 21930:2007 and EN 15804.