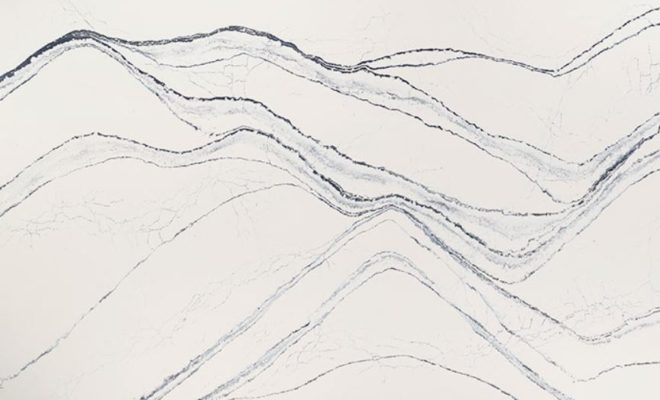 © Photo from Cambria® / cambriausa.com
Cambria Launches Extra-Thin 6mm Quartz Slabs
By /
Cambria introduced a new product the 6mm quartz slab surface thickness. Its measurement is equal to three stacked nickels.
It serves as a complement to its current 1cm, 2cm and 3cm formats.
"We're excited to be leading the quartz industry not only with new technology and award-winning designs, but with revolutionary products and innovation," said Arik Tendler, chief sales officer for Cambria.
This extra-thin quartz product is made to cater to the needs of commercial customers.
They frequently experience weight sensitivities in furniture, health care, and luxury transportation.
This also offers design flexibility for residential works.
"The 6mm product is the perfect opportunity to use Cambria designs in any weight-sensitive implementations. We cannot wait to get this product into the market as we are confident the demand is there," continued Arik Tendler.
The extra-thin slabs are also made to address consumer demand for extra-thin countertops.
They may use it as cladding options for:
Walls
Ceilings
Fireplaces
Backsplashes
Shower and tub surrounds, and others
At its introduction, the 6mm slab will come in options of 10 existing Cambria designs:
White Cliff
Whitehall
Swanbridge
Ella
Portrush
Brittanicca Warm
Skara Brae
Carrick
Buxton
Blackpool Matte
These are available in two finishes which are Cambria Matte and high gloss.
This works with Z profiles for exposed edges, or mitered or reverse mitered edge profiles.
It has NSF-51 certification for food safety and preparation.
It is also Declare certified and GREENGUARD Gold certified for low VOC emissions.