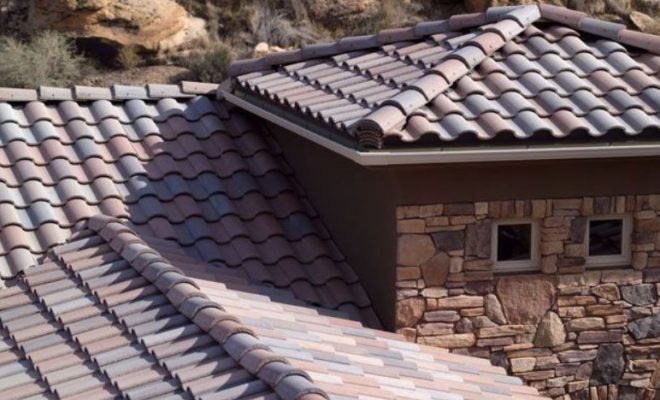 Roofing Maker Boosts Production in Phoenix
By /
Eagle Roofing Products is boosting the production capacity of its concrete roof tile manufacturing plant located in Phoenix, AZ.
"The Phoenix market is clearly the hottest market in the United States," stated Dave Skierkowski, regional director for Eagle.
The increase in production require training current and new employees.
This prepares them for the expanding capacity by more than 15,000 squares per month.
This boost brings the total capacity to around 100,000 squares per month.
"Meeting with builders throughout the region over the last several weeks, we have been subjected to a high level of enthusiasm about the Southwest real estate market that has led us to the conclusion that our market will need additional concrete roof tile capacity to satisfy home buyer demand for the next several years," said regional director Dave Skierkowski.
John Campbell, VP of sales and marketing, said, "Eagle has additional production lines available at our Phoenix manufacturing plant that could be re-commissioned if the market continues to vault towards the levels last seen in 2004 and 2005. We have no limitations should the market continue to grow."
Contractors Depot

Leading residential construction supply, & industrial building materials supplier, retail & distributor in Georgia, South Carolina and the surrounding Southeastern US. A family business specializing in architecturally specified construction materials, jobsite service & product knowledge.

Order online at Contractorsdepotinc.com