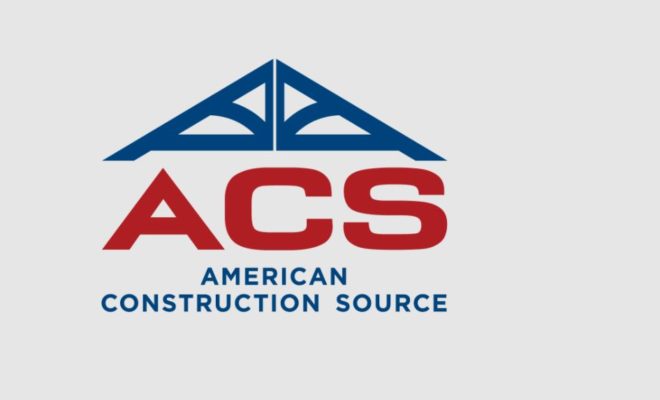 © American Construction Source (ACS)
American Construction Source Acquires Missouri's Tanco Lumber
By /
Tanco Lumber, with locations in Branson West and Forsyth, Missouri, has been acquired by American Construction Source (ACS), a leading national building materials distribution platform for custom home builders and repair and remodel contractors.
Tanco will continue to do business under its current local brand name.
The acquisition is ACS's tenth under the sponsorship of Angeles Equity Partners, LLC and Clearlake Capital Group, L.P.
"ACS welcomes Tanco to our platform of service-oriented lumber and building materials locations," ACS CEO James Drexinger stated.
"The Tanco team has built a great business, and we respect the customer relationships they have fostered in Southern Missouri and Northern Arkansas for more than two decades."
Tanco's owners, John and Carla Stauffer, said in a press release statement: "We are confident ACS is the best partner to help accelerate growth by delivering more value-added products and an expanded portfolio of services to local builders, contractors, and residents of the Branson Tri-Lakes area. The ACS technology investments and national scale will enable Tanco to better serve our customers for generations to come."
ACS was represented in court by Simpson Thacher & Bartlett LLP. The transaction's financial terms were not disclosed.