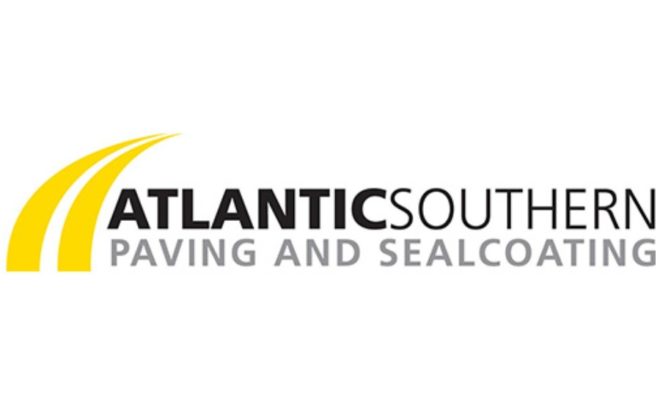 © Atlantic Southern Paving & Sealcoating
Atlantic Southern Paving & Sealcoating Purchases Three Carolina Paving Companies
By /
Atlantic Southern Paving and Sealcoating ("Atlantic Southern," or the "Company"), a premier national commercial paving company headquartered in Fort Lauderdale, FL, announced today the acquisition of Superior Blacktop Services in Summerville, SC, Pavement Exchange Group in Charlotte, NC, and C&T Paving in Asheville, NC.
All three companies have established a solid reputation for providing high-quality pavement maintenance.
Superior and C&T Paving focuses on the Carolina markets, while Pavement Exchange Group expands Atlantic Southern's national service footprint.
Michael J. Curry Jr., CEO of Atlantic Southern, stated "We are thrilled to welcome these three outstanding companies to the Atlantic Southern family. They are an excellent fit for our strategic vision and will significantly strengthen our capabilities in the Carolinas."
The CEOs of all three companies have agreed to stay on board with these acquisitions.
This brings Atlantic Southern's acquisitions to five in less than a year, as the company continues to expand into new geographic markets.
In addition to these three recent acquisitions, Atlantic Southern Paving acquired Emerald Paving in California in January 2021 and Murphree Paving in Mississippi in September 2021.
Atlantic Southern joined forces with Harbor Beach Capital in 2019, a middle-market private equity firm with a track record of driving organic and acquisition growth in middle-market businesses.
The goal of this collaboration is to continue to broaden Atlantic Southern's geographic footprint while also enriching its national service offerings to its growing customer base.