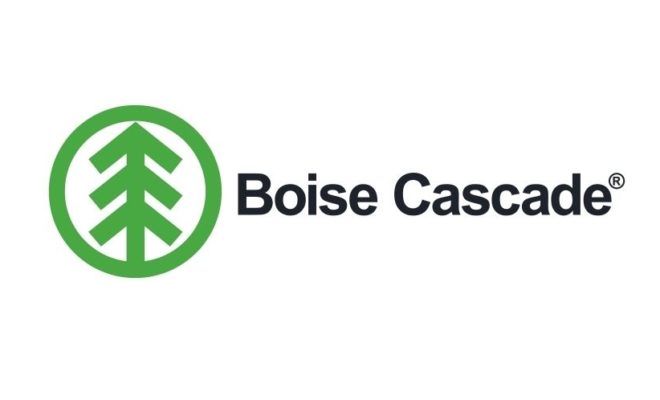 Boise Cascade to Acquire Coastal Plywood Operations
By /
Boise Cascade Company announced an agreement to purchase Coastal Plywood Company, including its two manufacturing facilities, from Coastal Forest Resources Company for $512 million, subject to certain closing adjustments.
The Company intends to fund the transaction and closing-related expenses with cash on hand.
Coastal distributes high-quality plywood, lumber, and treated wood products throughout the eastern United States.
The purchase agreement includes its Havana, Florida, and Chapman, Alabama, locations, which employ approximately 750 people.
"This acquisition incrementally expands our veneer capacity in support of our customers," Nate Jorgensen, CEO of Boise Cascade, stated.
"Near term, it provides us the ability to optimize our existing engineered wood products (EWP) asset base. Longer term, we are excited to fully integrate this strategic venture and we intend to invest $50 million into our Southeast operations over a three-year period to further our EWP production capacity."
Coastal Forest Resources Company CEO Travis Bryant stated, "Coastal has a long history of manufacturing quality products and a strong reputation in the markets we serve. This transaction represents an opportunity for our talented and dedicated employees to join a dynamic organization, offering them a secure future with great opportunities ahead."
"These are well-invested and managed plants that fit nicely into our existing footprint of integrated facilities in the Southeast," Boise Cascade executive vice president Mike Brown added.
"We look forward to welcoming the Coastal team to Boise Cascade."
This transaction excludes Coastal's parent company and its timberlands assets.
The acquisition is expected to close in the third quarter of 2022, subject to customary closing conditions, including antitrust approval under the Hart-Scott-Rodino Act of 1976, as amended.
In the transaction, Boise Cascade was advised by Perkins Coie LLP as outside legal counsel, and Coastal was advised by Harris Williams as financial advisor and Hunton Andrews Kurth LLP as outside legal counsel.
Contractors Depot

Leading residential construction supply, & industrial building materials supplier, retail & distributor in Georgia, South Carolina and the surrounding Southeastern US. A family business specializing in architecturally specified construction materials, jobsite service & product knowledge.

Order online at Contractorsdepotinc.com