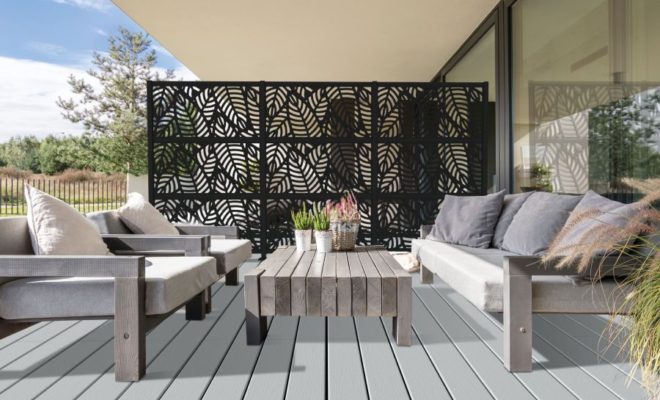 © Barrette Outdoor Living
CRH to acquire Barrette Outdoor Living for $1.9 billion
By /
CRH plc, a Dublin-based building materials provider, has announced a $1.9 billion acquisition agreement with TorQuest Partners and Caisse de dépôt et placement du Québec for Barrette Outdoor Living, Inc., a North American provider of residential fencing and railing solutions.
The transaction comes on the heels of CRH's recent divestiture of its Oldcastle Building Envelope unit.
Barrette reported a profit before tax of $79 million and gross assets of $1.2 billion for the fiscal year ended January 1, 2022.
The transaction will be financed with existing financial resources and is expected to close in the second half of 2022, subject to regulatory approval.
"Barrette is a fantastic addition to CRH. In recent years, our Architectural Products business has been one of our fastest growing, and the acquisition of Barrette complements and enhances our existing offering of sustainable outdoor living solutions in North America. It also demonstrates our continued execution of our integrated solutions strategy in order to create additional value for our customers, business, and shareholders."
"We welcome the Barrette team to CRH and look forward to working with them on the next stage of our growth and development," said CRH CEO Albert Manifold.
Kelly's House & Home

Shop online with Kelly's! Bahamas' largest department store with 16 departments ranging from fine china to hardware, water tanks to bath towels. Whether you're getting married, expecting a baby, painting your house or planting a garden, Kelly's has all you need. And don't forget the toys; we have the best selection in Nassau.

Shop online at Kellysbahamas.com