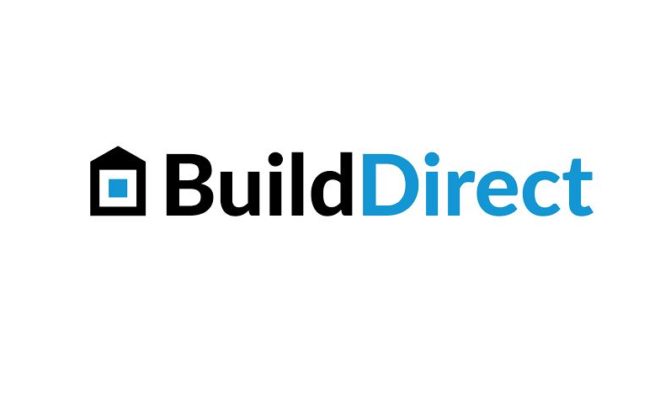 © BuildDirect.com Technologies Inc.
BuildDirect Acquires Superb Flooring & Design
By /
BuildDirect.com Technologies Inc. has paid $10 million for the acquisition of Superb Flooring & Design LLC, a Michigan-based full-service flooring company.
The transaction was completed on the morning of November 17, 2021.
Superb caters to professional builders in the Midwest.
Superb achieved unaudited revenue of more than $18 million and EBITDA of more than $2 million in the preceding 12 months ending September 30, 2021.
"Uniting with Superb will enable BuildDirect to meet more customers where they are, helping them to adapt to a new home improvement digital era through our innovative digital platform and supply chain network," BuildDirect CEO Dan Park stated.
"We're confident in our strategy to leverage our digital and delivery platform, and become a true innovator in the space."
"As BuildDirect's second acquisition in Michigan, we welcome the opportunity to work with the expert teams at both Superb and FloorSource to rapidly expand our combined share of the Midwest pro market. Superb's longstanding pro builder customer base aligns directly with our strategy to acquire B2B-focused targets, increasing our pro customer base, and improving the end-to-end experience for these key customers. Our acquisition pipeline remains robust with accretive opportunities at various stages of development." Ethan Rudin, BuildDirect's CFO added.
"BuildDirect and Superb are joining forces to offer a unique omnichannel experience to our customers," stated Superb Flooring & Design's founder, Lonnie Pukoff.
"In addition to its digital platform, BuildDirect's product selection, heavyweight shipping infrastructure, and offshore sourcing capabilities will create advantages for Superb. We are thrilled to work with BuildDirect to reach our common goal of providing quality service and products to our Pro customers."
Kelly's House & Home

Shop online with Kelly's! Bahamas' largest department store with 16 departments ranging from fine china to hardware, water tanks to bath towels. Whether you're getting married, expecting a baby, painting your house or planting a garden, Kelly's has all you need. And don't forget the toys; we have the best selection in Nassau.

Shop online at Kellysbahamas.com