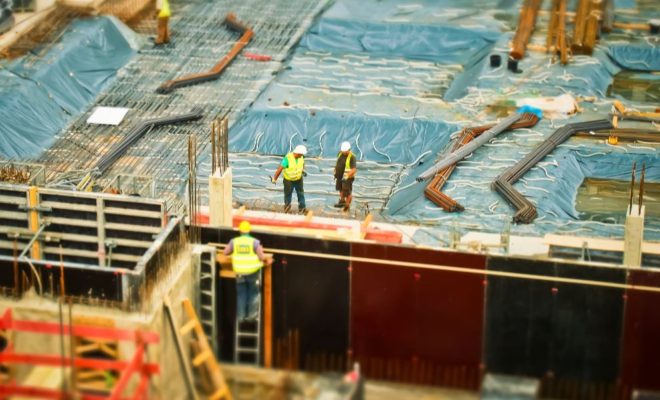 Building Materials Prices Increased at a Record Year-to-Date Rate Through October
By /
According to the Bureau of Labor Statistics' latest Producer Price Index (PPI) report, prices for goods used in residential construction excluding energy rose 0.8 percent in October (not seasonally adjusted).
The increase follows two consecutive monthly declines, which were largely caused by steep drops in lumber and plywood prices.
The price index of residential construction services inputs fell 1.3 percent in October, as lower wholesaler and retailer gross profit margins outweighed continued increases in transportation, warehousing, and professional services.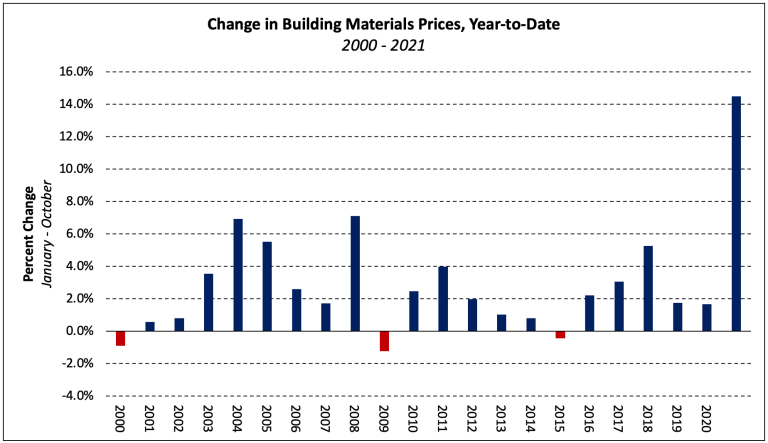 Building materials prices have risen 12.2 percent year to date, following a 4.5 percent increase in the same period in 2020.
In contrast, the price index of residential construction services inputs increased less in 2021 (+8.1%) than it did in the first ten months of 2020 (++12.0%).
All goods inputs to residential construction (including energy) have risen 14.5 percent in 2021, more than eight times faster than in the first ten months of 2020.
The year-to-date increase is more than double that of the previous year-to-date October increase (+7.1% in 2008).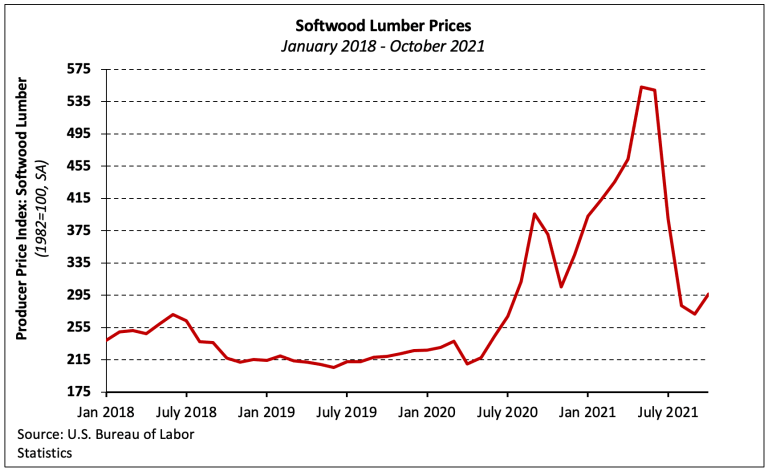 The softwood lumber PPI (seasonally adjusted) increased 9.1 percent in October, the first monthly increase since May.
The index had declined by more than half over the previous four months, but as noted in last month's PPI post, the recent trend of cash prices "suggested" the softwood lumber PPI would increase in October.
Kelly's House & Home

Shop online with Kelly's! Bahamas' largest department store with 16 departments ranging from fine china to hardware, water tanks to bath towels. Whether you're getting married, expecting a baby, painting your house or planting a garden, Kelly's has all you need. And don't forget the toys; we have the best selection in Nassau.

Shop online at Kellysbahamas.com