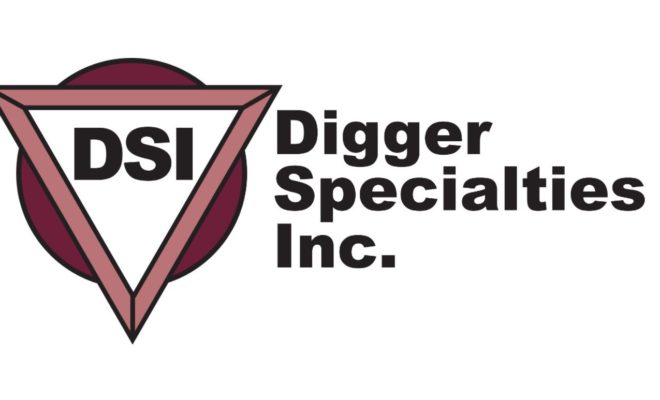 © Digger Specialties, Inc.
DSI Expands Distribution in South Central and Southeast with Bluelinx
By /
Digger Specialties, Inc. is extending its distribution network by opening four new BlueLinx distribution facilities in Oklahoma City and Tulsa, Oklahoma; Littlerock, Arkansas; and Atlanta, Georgia.
In the markets served by the new BlueLinx distribution centers, BlueLinx will distribute DSI's Westbury Aluminum Railing, ADA Railing, and Magena Star Lighting.
"Demand for Outdoor Living products remains high, and we at BlueLinx are committed to growing our offering in this category," BlueLinx senior vice president Mike Wilson said.
"As part of this growth, we are pleased to announce our collaboration with DSI to distribute and promote the industry leading Westbury Aluminum Railing product line to our customer base. Westbury Aluminum Railing systems represent the ultimate quality and depth of product designs."
"DSI is privileged to have the opportunity to provide our industry leading Westbury Aluminum Railing, ADA railing Magena Star lighting to BlueLinx in markets serviced by their new facilities. BlueLinx has a well-established reputation as a major distributor of building products. Their organization perfectly aligns with our objective of offering the most innovative products in the marketplace.", Digger Specialties Inc.'s VP of Sales and Marketing, Larry G. Boyts. added.
DSI is a manufacturer of aluminum and vinyl railing, aluminum and vinyl fencing, gates, columns, and deck lighting based in Bremen, Indiana.