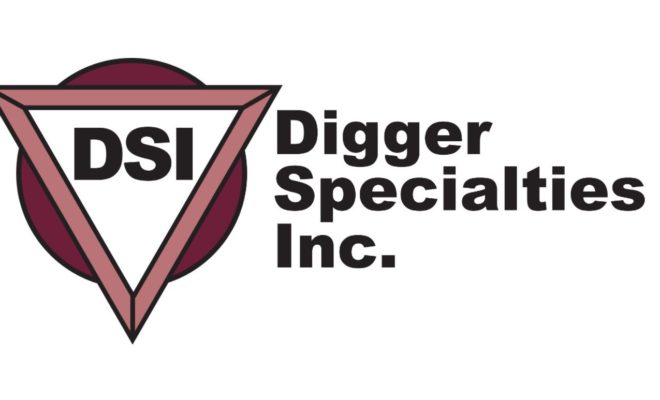 © Digger Specialties Inc. (DSI)
DSI Expands Distribution Network with Sherwood Lumber
By /
Sherwood Lumber has joined Digger Specialties Inc. (DSI), the premier supplier of aluminum railing in North America, in expanding its distribution network.
Sherwood Lumber, headquartered in Melville, New York, has been serving the building products business since 1954 and presently serves over 2000 lumberyards across the United States with a variety of well-known brands of lumber and building products.
Sherwood Lumber will distribute DSI's Westbury Aluminum Railing products in the states of Maine, Vermont, New Hampshire, Massachusetts, Rhode Island, Connecticut, eastern New York and Long Island, New Jersey, Pennsylvania, Maryland, Delaware, and Virginia.
DSI recently announced the construction of a new manufacturing plant in Williamsport, PA to support sales growth in the Northeast and Mid-Atlantic areas.
The new factory is now under development, with production set to commence in the first half of 2022.
"DSI is privileged to have the opportunity to provide our industry leading Westbury Aluminum Railing and other building products to Sherwood Lumber. Sherwood Lumber has a well-established reputation as a major distributor of premier building products backed by outstanding customer service. Their organization perfectly aligns with our objective of offering the most innovative products in the marketplace." Larry G. Boyts, Digger Specialties Inc.'s VP of Sales and Marketing said in a release statement.