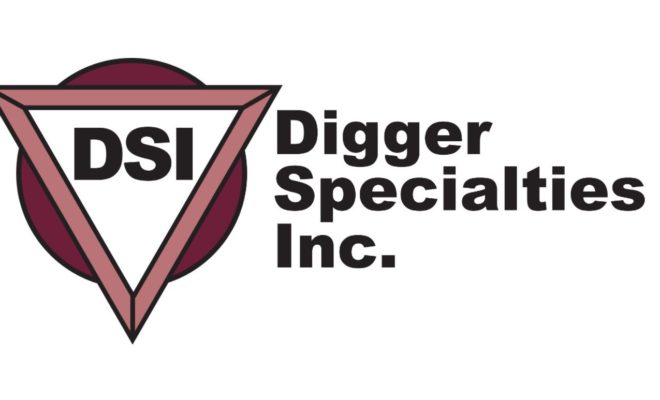 © Digger Specialties, Inc.
DSI Expands Manufacturing in Pennsylvania
By /
Digger Specialties, Inc. (DSI), a North American provider of aluminum railing, has opened a new manufacturing site in Williamsport, Pennsylvania.
According to the corporation, the new plant is under development, with production set to commence in the first half of 2022.
"The new DSI manufacturing and distribution plant in eastern Pennsylvania will quickly service and reach our northeastern customers for railing, fencing, and columns," Larry Boysts, DSI's vice president of sales and marketing, said.
"We are planning for significant growth by capturing market share with an extensive and superior group of building products to help grow our customers' base of business."
The Williamsport site will allow DSI to increase production capacity in order to satisfy the rising demand for its outdoor living products, which include Westbury Aluminum Railing, PolyRail Railing, and CourtYard & Regis Aluminum Fencing.
In April 2021, the firm built a third powder coating line to its initial manufacturing factory in Bremen, Indiana. DSI also has a manufacturing site in Carthage, Missouri.
According to DSI, the Pennsylvania factory will begin production of aluminum and vinyl fencing, as well as vinyl railing.
In the second half of 2022, Westbury Aluminum Railing will be added to the plant's manufacturing mix. In addition, DSI composite and fiberglass columns will be available at the facility.
"The operations team at Digger Specialties is excited for the opportunity to add needed capacity with a product offering in Montgomery, Pennsylvania," DSI's vice president of operations, Chris Weldy, stated.
"As our business continues to grow across the country, we find it necessary to grow regionally to help us support our strong sales across our expanding product lines."
DSI manufactures aluminum and vinyl railing, fencing, composite, fiberglass, and aluminum architectural columns, gates, and deck and fence lighting.