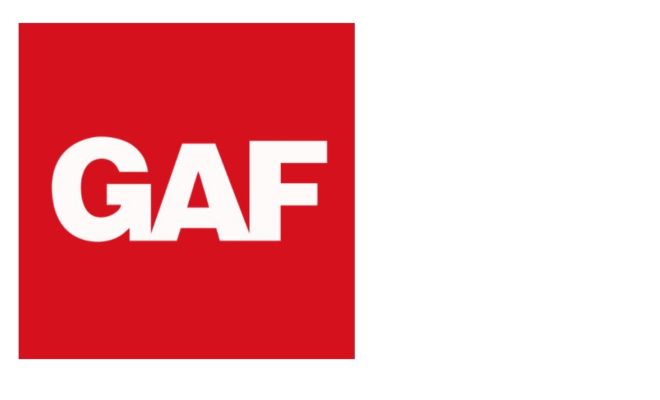 © GAF
GAF Acquiring Premium Synthetic Underlayment Manufacturer FT Synthetics
By /
GAF, the biggest roofing and waterproofing manufacturer in North America, said that it has signed a formal agreement to purchase FT Synthetics, a British Columbia-based manufacturer of synthetic underlayments for the steep slope roofing sector.
With this acquisition, GAF will invest in scaling operations and fuelling FT Synthetics' sustainable growth, all while guaranteeing the continuing supply of the finest quality goods and exceptional customer service.
"FT Synthetics and GAF share a deep commitment to the roofing industry," GAF CEO Jim Schnepper stated.
"This acquisition will enable GAF to pursue our shared goals of continued innovation and explore opportunities for expanded product offerings that support the entire building envelope."
FT Synthetics is well-known for creating industry-leading underlayment solutions that fulfill the stringent standards of its customers, including some of the industry's safest walking surfaces.
The company will continue to operate as a stand-alone entity within the GAF portfolio.
Gary Sandhar, CEO of FT Synthetics, will remain in a senior leadership position at GAF.
Sandhar noted, "GAF's company culture is extremely compatible with FT Synthetics, particularly its focus on the customer experience and providing unparalleled service. We are excited to join the GAF family and look forward to our continued growth together."
Citizens M&A Advisory and Borden Ladner Gervais LLP advised FT Synthetics.
GAF received legal counsel from Sullivan & Cromwell LLP and Blake, Cassels & Graydon LLP.
The deal is likely to be completed later this year.