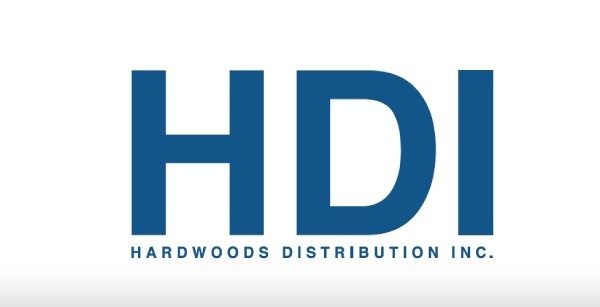 © HDI
HDI acquires Mid-Am Building Supply for $270M
By /
Hardwoods Distribution Inc. (HDI) stated that one of its wholly-owned subsidiaries has entered into an agreement to acquire practically all of Mid-Am Building Supply, Inc.'s assets and absorb certain working capital liabilities (Mid-Am).
Mid-Am, which was founded in 1967, has over 1,600 ship-to-customer locations and yearly revenues of more than $270 million.
Mid-364 Am's workers will be given jobs at HDI, and Mid-management Am's team will remain in place.
Mid-Am is a wholesale distributor of building goods to customers in the Midwest of the United States.
Mid-Am concentrates on housebuilder distribution yards (Pro Dealers), offering a variety of products and services such as doors, millwork, and other building materials.
Mid-Am adds to HDI's existing network of 83 distribution centers a new local presence in the Midwest.
Mid-Am maintains five distribution centers with a total warehouse size of 650,000 square feet, serving ten states.
"With today's announced addition of Mid-Am, plus the previous acquisition of Novo, we have achieved additional diversification for our business," Rob Brown, HDI's president, and CEO stated.
"Combined, we have acquired pro forma annual sales of $950 million in the Pro Dealer and home center customer channels in the last six months."
"Looking ahead, approximately 60% of our sales mix will be focused on industrial customers, and 40% on Pro Dealer/home center."
"This customer channel diversity, combined with our national footprint and balanced product portfolio, positions HDI as a one-stop solution for its customers."
Liberty Cedar

Leading top quality specialty wood products, tropical lumbers & domestic hardwoods, custom milling and flooring, trim packages, timbers and other materials serving Rhode Island, Massachusetts, Connecticut, and Long Island with excellent customer service. Delivery to other areas via common carrier.

Order online at Libertycedar.com