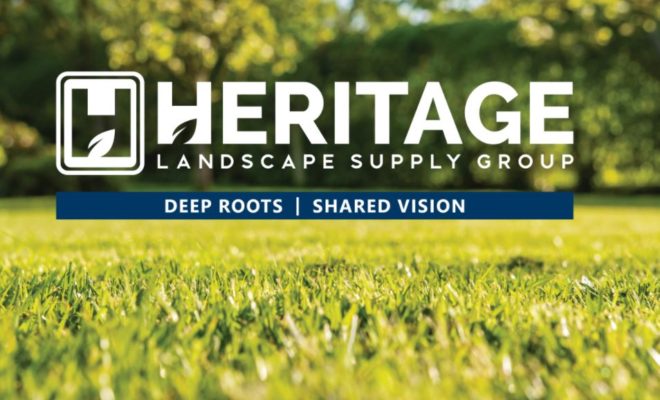 © Heritage Landscape Supply Group Inc.
Heritage Landscape Supply Acquires Wirtz & Daughters Landscape Supply
By /
Heritage Landscape Supply Group Inc. of McKinney, Texas, has acquired Wirtz & Daughters Landscape Supply, a family-owned distributor of bulk materials, hardscapes, natural stone, landscape lighting, and other complimentary landscape products.
Gary Wirtz created the company, which is headquartered in Joppa, Maryland, more than 25 years ago and is run by his daughter, Jessica Schaum.
Wirtz now employs over 30 people and operates from two locations northeast of Baltimore.
Jessica will continue to manage the company's committed workforce in the future, guaranteeing continuity and stability for customer and supplier partners.
"We are pleased to welcome Gary, Jessica, and the entire Wirtz team to the Heritage family," Matt McDermott, President of Heritage Landscape Supplysaid.
"Wirtz has a reputation for first-class customer service, which has enabled the company to cultivate long-term relationships with the area's leading professional landscape contractors. Wirtz operates from a prime location on the I-95 corridor and we are looking forward to continuing our expansion across the Eastern Seaboard."
"My family and I are extremely proud of the company and, most importantly, the relationships we have built over the last 25 years across our markets," Wirtz & Daughters owner Gary Wirtz stated in a press release.
"Jessica and our team have bold plans for expansion and we felt it was a natural time to find a partner with the resources and experience to help our loyal customers and employees continue to grow. We were fortunate to find a partner in Heritage who shares our passion for people and we look forward to our next chapter of growth together."