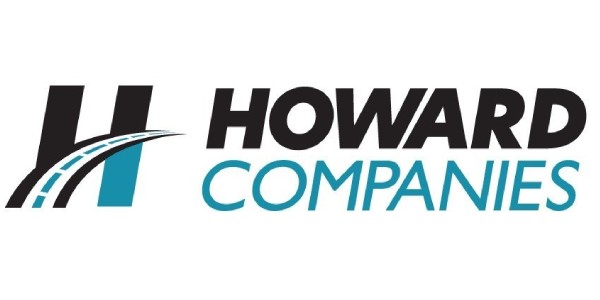 © Howard Companies
Howard Companies, Formerly Harding Group, Announces Brand Evolution
By /
Howard Companies, formerly Harding Group, unveiled its new name and logo.
Howard Companies, an Indianapolis-based diversified asphalt, concrete, site preparation, and transportation company serving central Indiana and adjacent areas, was founded in 1960 as the Harding Group.
"Our company continues to excel and grow, and we believe the new name and logo demonstrate to our customers we are different today than we were several years ago," President and CEO Shelby Howard said.
"We continue to invest in our company to consistently deliver superior quality and service to our customers, and this is another milestone in our growth."
The company's new name and logo reflect an evolution of its brand, which is now made up of different divisions to better serve the needs of our consumers.
The new brand will be visible at all Howard Companies facilities throughout central Indiana, as well as on the company's fleet of over 60 tri-axle dump trucks and other equipment, as well as on its website.
"We wouldn't have been able to achieve this growth without our staff of over 300 employees that help deliver unparalleled service to our customers every day through ensuring safety, productivity and resources," says Howard.
"When we wear this new logo on our safety gear, it is a source of pride for what we have accomplished."