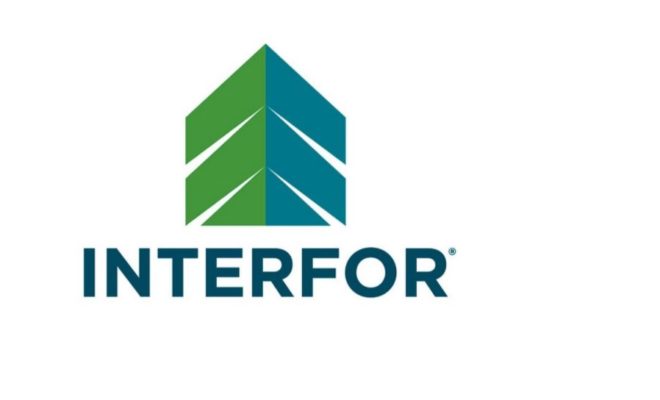 © Interfor
Interfor Completes 4 Georgia-Pacific Sawmills Acquisition
By /
Interfor, a Canadian forest products conglomerate, announced the completion of its acquisition of four sawmills from Georgia-Pacific.
The mills, which were announced in May, are located in Bay Springs Mississippi, Fayette Alabama, DeQuincy Louisiana, and Philomath Oregon.
Interfor announced the deal two months ago, stating that it would pay US$375 million for it, including working capital. Interfor stated that the acquisition is being paid for with cash.
The sawmills, according to Interfor, are complementary to its existing platforms in the United States' South and Northwest, with the acquisitions accelerating growth and strengthening the company's position during robust market conditions.
Interfor, headquartered in Burnaby, British Columbia, has an annual production capacity of approximately 3.9 billion board feet and operations in Canada and the United States.