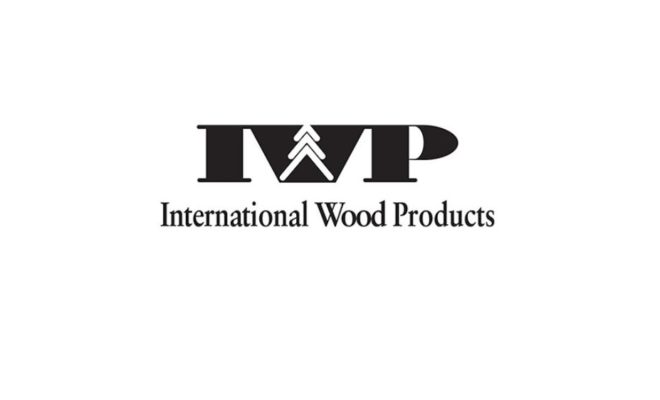 © International Wood Products (IWP)
International Wood Products to Launch New Idaho Distribution Facility
By /
International Wood Products (IWP) has announced the opening of a new building materials distribution plant in Post Falls, Idaho, in January.
IWP claimed this location is in the midst of one of the fastest-growing U.S. housing markets, giving significant expansion opportunities for IWP and its team members. It is located between Spokane Washington, and Coeur d'Alene Idaho.
According to the company, the core staff at this location will include numerous current team members, establishing IWP's principles and service requirements right from the outset.
"Our new location will position IWP to provide a higher level of service to our existing customers in this service area, and to expand into additional markets in Western Montana, Central Idaho, and beyond," said Jason Allen, Executive Vice President of IWP.
"IWP's success in this market will be based on a winning combination; our talented team, strong partnerships with manufacturers, and an unwavering commitment to operational excellence and customer service." Josh Hamilton, President of IWP added.
IWP is an independent, full-service stocking distributor and manufacturer of building materials based in Clackamas, Oregon, that serves building material suppliers in nine western states.
According to IWP, its distribution footprint extends from Southern California all the way to the Canadian border.
The corporation also covers Alaska and Hawaii, and stretches as far east as Jackson Hole, Wyoming.
In California, Oregon, and Washington, IWP has four locations.
Kelly's House & Home

Shop online with Kelly's! Bahamas' largest department store with 16 departments ranging from fine china to hardware, water tanks to bath towels. Whether you're getting married, expecting a baby, painting your house or planting a garden, Kelly's has all you need. And don't forget the toys; we have the best selection in Nassau.

Shop online at Kellysbahamas.com