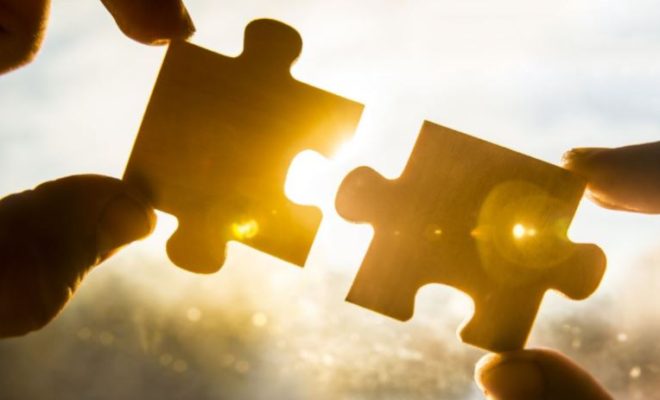 SBP to Acquire Millwork Sales
By /
Specialty Building Products LLC, a prominent North American distributor of specialty building products, announces the signing of a formal agreement to purchase Millwork Sales.
Millwork Sales, based in Royal Palm Beach and Orlando, Florida, is a prominent wholesale distributor of Doors, Door Components, Moulding, and Millwork goods.
SBP's attempts to grow its door production and distribution capabilities, as well as its presence in Florida and the Southeast, are being continued with this deal.
The transaction's financial specifics were not disclosed.
Millwork Sales, founded in 1998, is a well-established, high-performing, millwork-focused distributor with an experienced and educated workforce, exceptional goods, operations, and logistics, and a strong commitment to providing best-in-class client satisfaction.
Following the recent acquisitions of DW Distribution in Texas and Reeb Millwork in the Northeast and mid-Atlantic, this deal continues SBP's efforts to engage in high-performing and complementary businesses that enable geographic and market category expansion.
"We are excited to bring Millwork Sales into the SBP family," President and CEO of Specialty Building Products, Jeff McLendon said.
"Millwork Sales has a strong reputation and an outstanding team focused on delivering superior value to customers in Florida with products and services that are complementary to our offerings. SBP is pleased to collaborate with Millwork Sales and serve dealers and door shops more extensively in the Florida market and elevate our combined business to new heights."
"Since 1998, our people have dedicated themselves to building a high-performing business that benefits both our customers and partners. Combining Millwork Sales with SBP validates their hard work and success and ensures that our team will have a clear and well-defined opportunity and path for long-term growth. This is a terrific outcome for both companies and for the industry at large. We look forward to partnering with Jeff and the entire SBP team." Millwork Sales CEO David Sutherland added.
The transaction is scheduled to occur in 2021, subject to normal closing conditions being met.
Millwork Sales' transaction was facilitated by Croft & Bender LP.