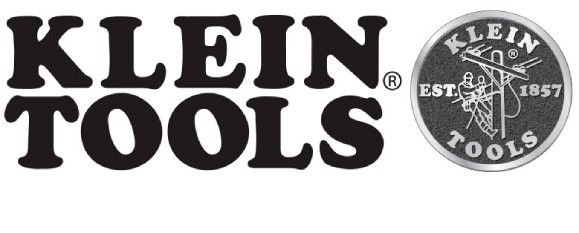 © Klein Tools
Klein Tools Announces Partnership with Home Builders Institute
By /
Klein Tools, a family-owned and operated hand tool maker, announced today a new collaboration with the Home Builders Institute (HBI).
Klein Tools will serve as the title electrical sponsor of the Home Builders Institute's 55 electrical programs around the country, which provide students with the skills, information, and placement services required for jobs in the skilled trades, particularly in the electrical industry.
Klein Tools' objective is closely connected with that of the Home Builders Institute, as it has a long history of sponsoring apprenticeship programs that encourage young men and women to seek careers in the electrical sector.
"For decades, Klein Tools has been in the pursuit of closing the skills gap that exists in the skilled trades professions," said Mark Klein, co-president of Klein Tools.
"We have long admired the work that HBI does to address these issues, and we believe that together we can further expand our reach and work toward ultimately eliminating the skills gap."
Klein Tools will supplement HBI's nationwide electrical programs by providing participants with industry-based training, pre-apprenticeship training, portable industry-recognized certificates, and job placement.
"The construction industry needs a staggering 740,000 new workers for each of the next three years to meet the demand for housing," Ed Brady, President, and CEO of HBI said.
"That's a crisis, and industry leaders and advocates must work together to attract, train and retain new workers, as well as secure housing affordability and accessibility for all."
"We are excited to work with such an advocate and long-time trusted brand in the field."
Klein Tools knows the specific impact of the electrical industry's skills shortfall.
According to the company's recently released "Dark by 2050" original study, in order to satisfy the needs of our clean energy future, we must also address the frightening workforce gap immediately.
This comprises a variety of milestones that must be met, such as:
Adding 251,621 new electricians to the US labor force by 2030
By 2040, the United States will have 325,000 additional electricians on the payroll.
By 2050, the United States will have 462,183 additional electricians on its payroll.