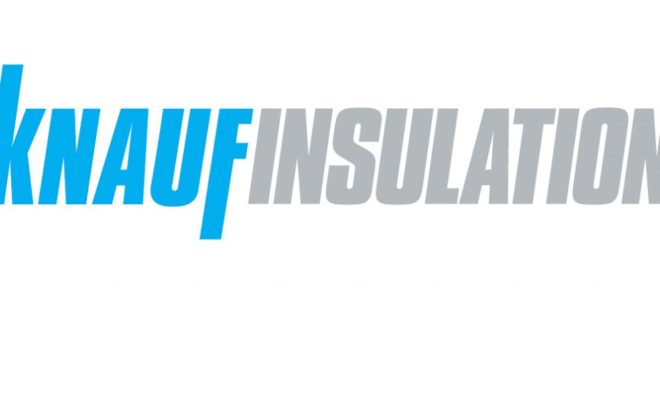 © The Knauf Group
Knauf Insulation to Build a New Production Facility in Central Texas
By /
The Knauf Group (Iphofen, Germany), a family-owned company, has announced the expansion of Knauf Insulation North America with a 600,000 square foot state-of-the-art plant to be built at the McGregor Industrial Park.
Knauf Insulation is a global leader in the production of fiberglass insulation, providing thermal and acoustical solutions for residential, commercial, industrial, and OEM applications.
"This is a great day for our employees, customers, vendors, shareholders, the citizens of McGregor, Texas, and the greater Waco area," said Matt Parrish, CEO of Knauf Insulation North America.
"At Knauf Insulation, we are excited to expand our North American manufacturing operations to McGregor, Texas. As part of a global, family-owned business, we believe the timing is right, and McGregor is exactly the type of community where we desire to expand and partner for the future."
"I am personally thrilled to be on the ground in McGregor leading this project,"Kevin McHugh, SVP Strategic Projects at Knauf stated.
"Watching this incredible facility rise from the Texas soil and become one of our industry's leading production facilities worldwide will be an incomparable experience. Hiring, training, and empowering people from Central Texas to carry out Knauf's vision and the mission of this facility will positively impact Central Texas for decades to come."
This facility will directly employ 166 Knauf Associates who will be hired locally in collaboration with the City of McGregor, McGregor Economic Development Corporation, Greater Waco Chamber of Commerce, McGregor Independent School District, and partners and community members from across McLennan County.
Furthermore, the building of this facility will generate several skilled trades employment as well as chances for local businesses and service suppliers.
"Our city is delighted to welcome Knauf Insulation to Central Texas," McGregor Mayor James S. Hering stated.
"After searching the United States for the perfect community in which to build their production facility, I am proud that McGregor, Texas was identified as the best home for their project. Our community welcomes the Knauf family and looks forward to celebrating our new ties for years to come."
"The Greater Waco Chamber had the privilege of working with the Knauf family as they sought to find a home for their new production facility," Kris Collins, SVP of Economic Development for the Greater Waco Chamber said.
"Securing a location in the McGregor Industrial Park will allow them to manufacture products that will offer solutions to the bustling construction industry in Texas and throughout this region of the country. Their arrival will instantly impact the Greater Waco area, and we welcome them to Central Texas."
Knauf plans to break ground in the fourth quarter of 2021, after securing permits with the State of Texas and the City of McGregor.
Liberty Cedar

Leading top quality specialty wood products, tropical lumbers & domestic hardwoods, custom milling and flooring, trim packages, timbers and other materials serving Rhode Island, Massachusetts, Connecticut, and Long Island with excellent customer service. Delivery to other areas via common carrier.

Order online at Libertycedar.com